Welcome to the Bren Did free printable library!
Directions: Find the picture of the printable you want to access. Click View Post to see the step by step directions. Click Download to download the free printable. Wait for the window to open then save to your computer. Print & enjoy!
ALL DESIGNS ARE FOR PERSONAL USE ONLY. PLEASE ENJOY!
Natural Home Care Printables
Natural Body Care Printables
Holiday Printables
Teacher Gift Printables
Craft Printables
My Cootie Catchers / Fortune Tellers Book
Love joke teller and fortune tellers? Get instant access to my e-book 12 Months of Fortune Teller Paper Crafts . It includes 39 adorable holiday and seasonal themed joke tellers & fortune tellers plus black & white versions of each design.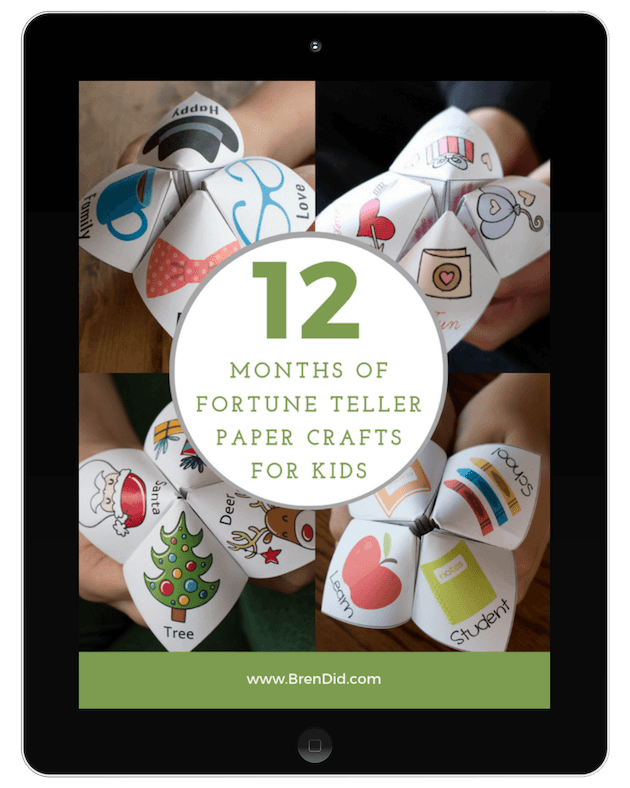 Free Cootie Catchers
Thanks for signing up for my free newsletter.
Bren Did Newsletter Subscribers Get Access!