A paper joke teller (sometimes called a fortune teller or cootie catcher) is a fun back to school activity for kids The joke tellers can printed in full color or black and white for kids to color. This fun paper craft is full of school themed jokes that are perfect for elementary school students.
This post uses affiliate links. They don't cost you a thing and help us bring you creative projects. Read more in Policies & Disclosures.
Kids Love Silly Jokes
Do your kiddos love silly joke? My kids cannot get enough of my corny joke telling. They main moan and groan but always end up cackling with laughter.
Some jokes for kids are just SOOOOO BAD that they are good.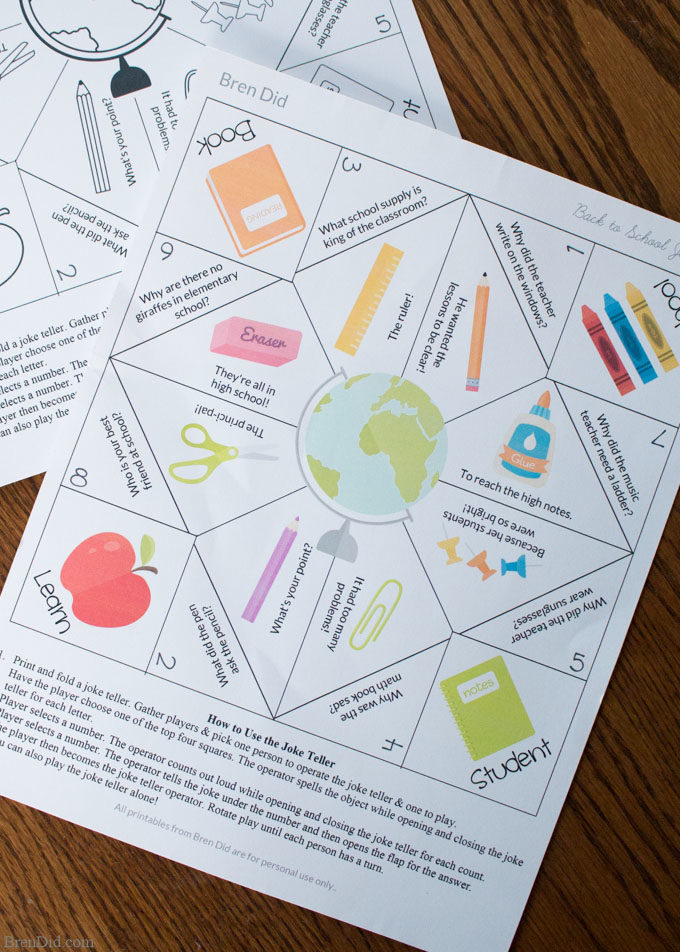 Back to School Jokes for Kids
I love learning new jokes and can hardly wait for school pick up to pass them on. This fall we've been telling these 10 funny back to school jokes:
Who is your best friend at school? The princi-pal!
Why don't you see giraffes in elementary school? They're all in high school!
Why did the teacher write the lesson on the windows? He wanted the lessons to be clear!
Why did the music teacher need a ladder? To reach the high notes.
What did the pen ask the pencil? What's your point?
What school supply is king of the classroom? The ruler!
Why did the teacher wear sunglasses? Because her students were so bright!
Why was the math book sad? It had too many problems!
What is snake's favorite subject? Hiss-tory!
What is a pirate's favorite subject? Arrrrr-rt!
This hilariously fun fortune teller (sometimes called a cootie catcher or paper joke teller). It is filled my eight favorite back to school themed jokes that will have your kids rolling with laughter.
You'll love them too!
Get the free Back to School Joke Teller here. 
Free Printable Paper Joke Teller
Making joke tellers is as easy as 1, 2, 3!
Grab the free printable joke teller HERE and save it to your computer. (Choose from color or black and white!)
Print the file on matte photo paper for extra bright colors (it is also extra sturdy).
Fold and start your own family tradition of silly holiday jokes!

Black and White Version for Coloring
Back to School Joke Tellers are popular with teachers who don't always have access (or the budget) for color copies. I've included a black and white version in the free download for kids to color and use.
More Free Fortune Tellers
I've designed lots of fun holiday cootie catchers for kids. Check out these fun versions: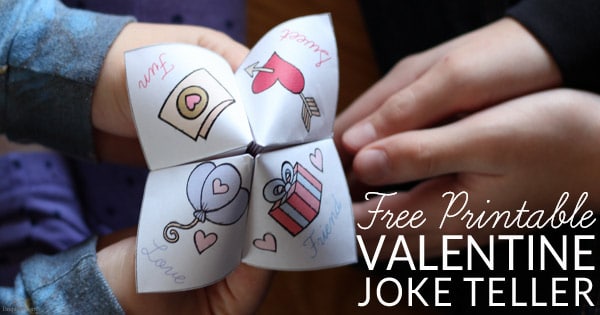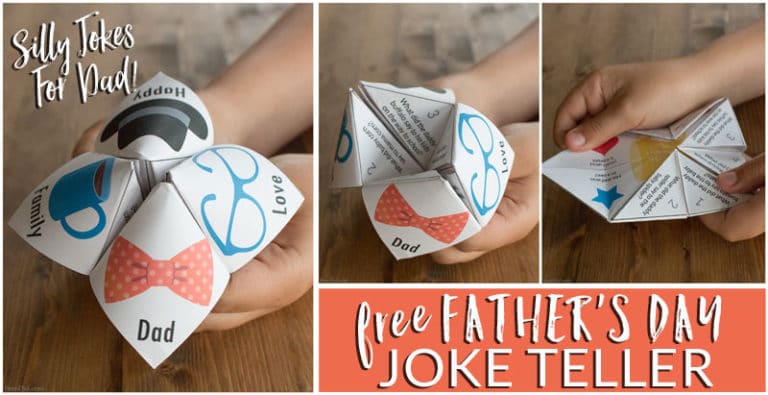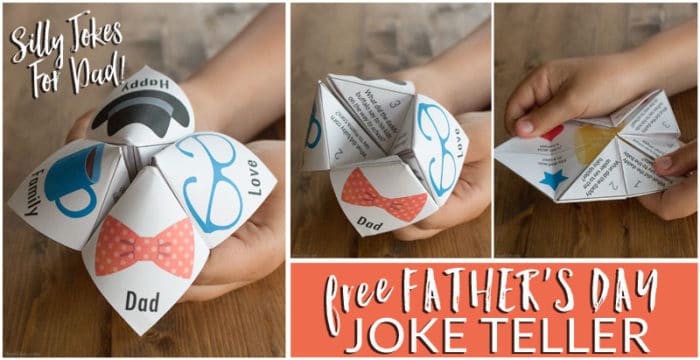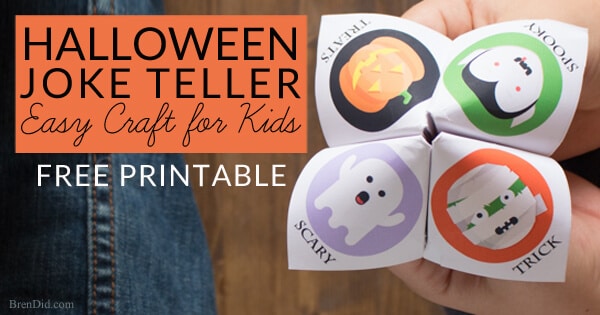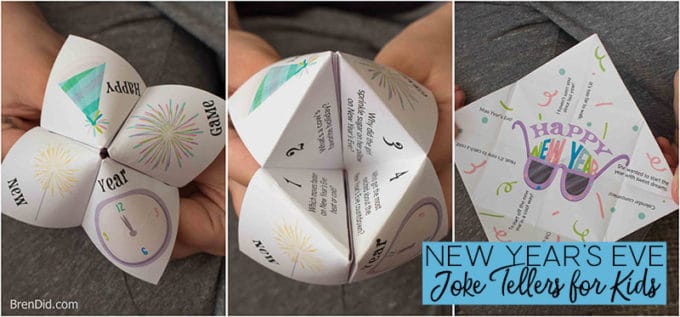 Like my free printables? Sign up for my free newsletter below and never miss a thing!