Learn to make easy all-natural foaming hand soap in five different ways. It's the easiest non-toxic DIY you'll ever attempt. To make foaming hand soap you need just two simple ingredients: 1. liquid soap or detergent and 2. water. Combine the two in an empty foaming hand soap container and you'll never run out of foaming hand soap again!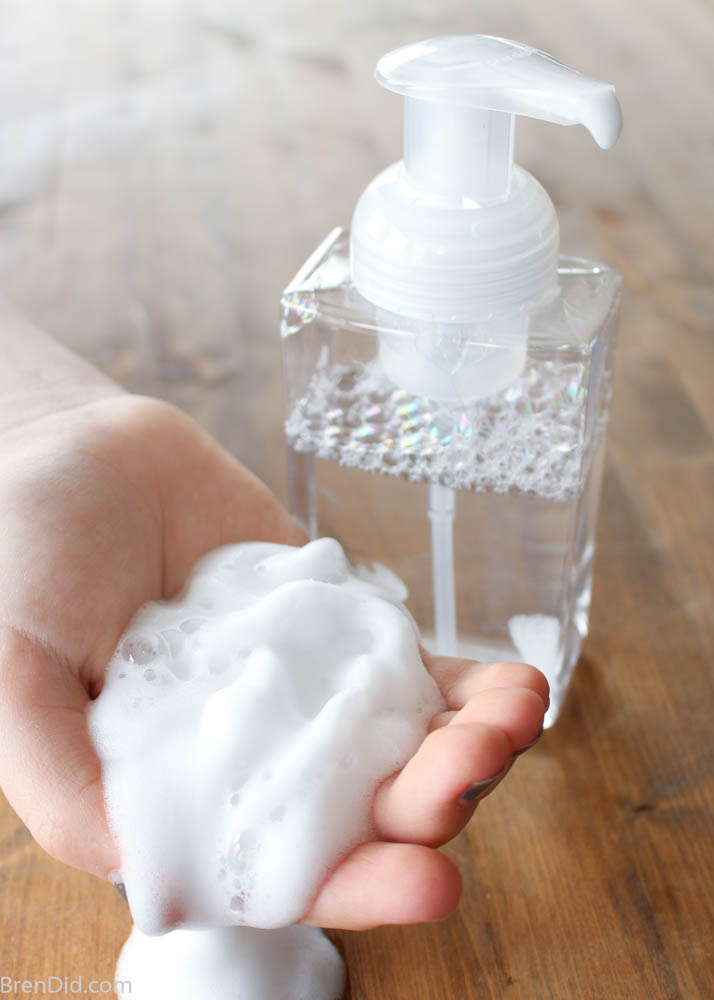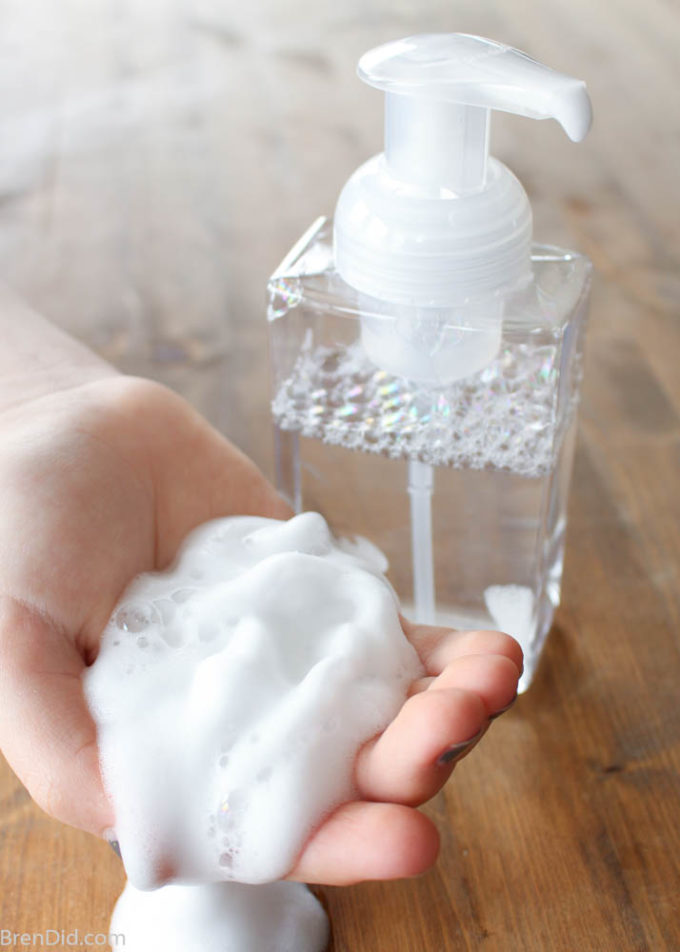 This post uses affiliate links. They don't cost you a thing and help us bring you creative projects. Read more in Policies & Disclosures.
This easy guide to DIY homemade foaming hand soap will teach you to make foaming hand soap from soap, detergent, body wash, or even shampoo. Plus learn how and when to add additional ingredients to moisturize hands and add scent.
…