St Patrick's Day treats are a fun way to surprise your kids, but most of the ideas found online are loaded with refined sugar and artificial food coloring. These easy and healthy St Patrick's Day foods are perfect for school parties, an after-school snack, or a Saint Patrick's meal.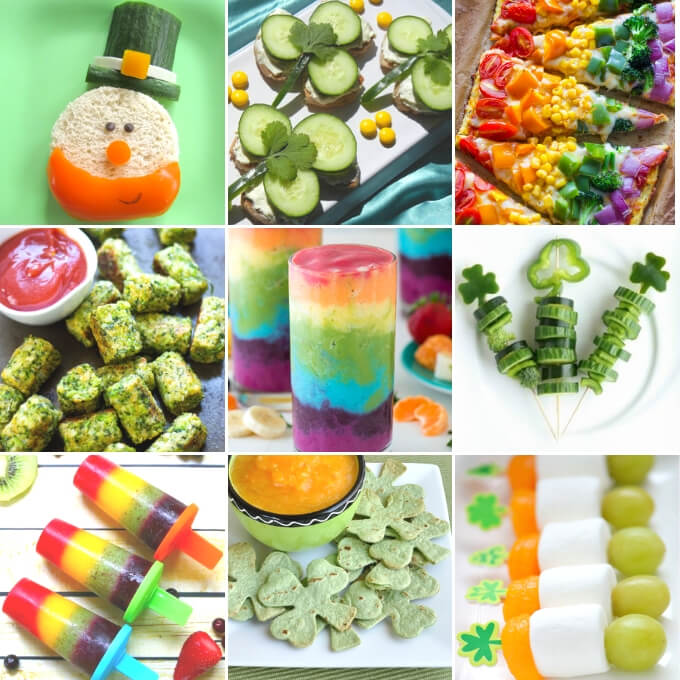 Who remembers being served green foods as a kid on St. Patrick's Day? Green milk, green juice, green mashed potatoes, green eggs & ham, or even green jello… the green food coloring game was strong when I was in elementary school!
Each March 17, the urge to go green hits lots of us! I get it. It's fun to be festive, but I still want to feed my kids healthy food. So what's a fun-loving parent to do?
Healthy St. Patrick's Day Treats for Kids
Check out this huge list of St. Patrick's day treats that are made without sugar or artificial food coloring. Your family will love the colorful delicious food. You'll love serving a naturally health treat.
Fruit Snacks
Fruit, it's sweet enough to feel like a treat, but packed with vitamins and nutrients so you feel good about serving these gorgeous St. Patrick's Day snacks to your kiddos.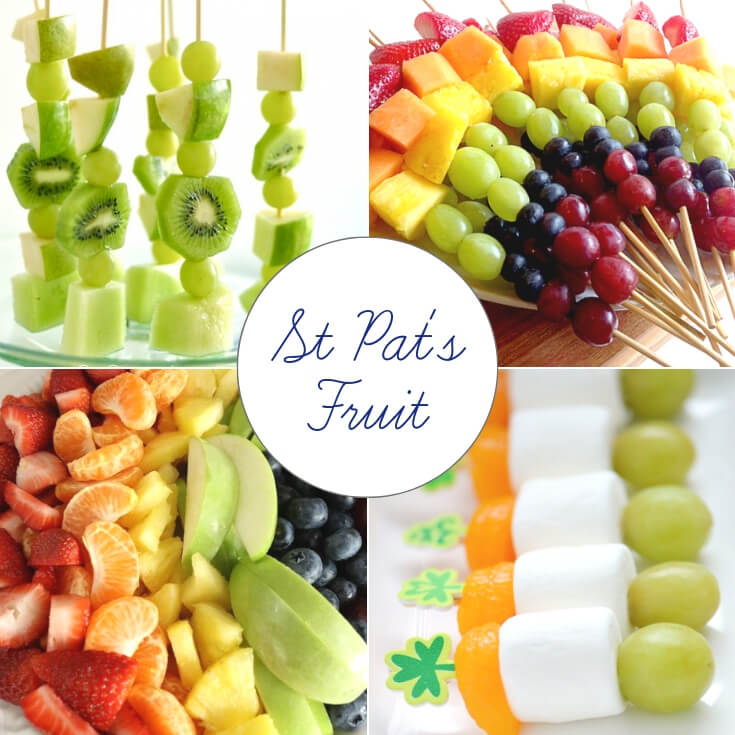 Rainbow Treats
Theses colorful snack are healthy eating in disguise, thanks to the addition of a healthy rainbow of fresh fruits and vegetables.
Leprechaun Themed Treats
Let's face it, leprechauns are ridiculously fun — which makes them the perfect St. Patrick's Day snack inspiration for kids.
Shamrock Shaped Snacks
Shamrocks are a favorite symbol of St Patrick's Day. These healthy shamrock ideas make tasty St. Patrick's Day snacks for kids and adults alike.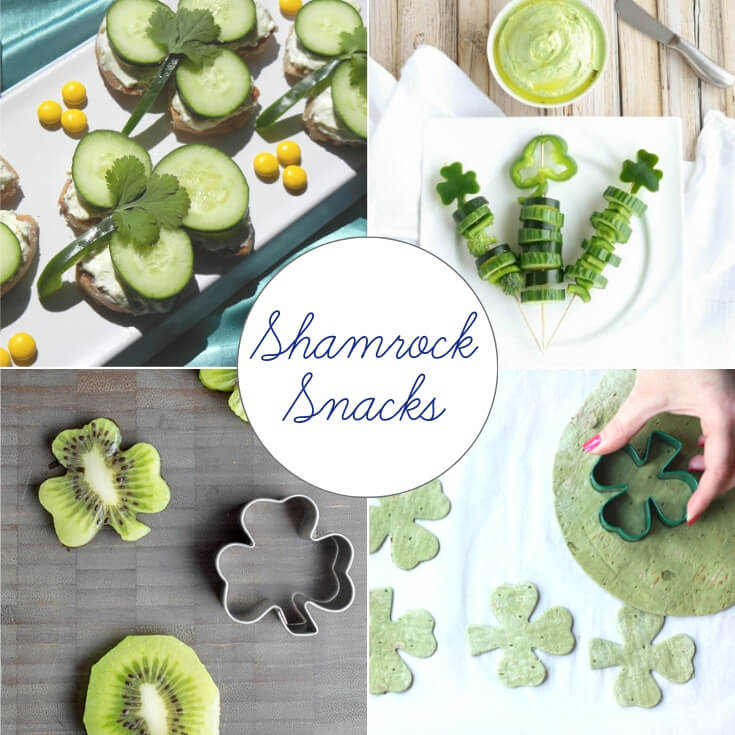 Pot of Gold Recipes
Gold isn't the only thing you can find at the end of the rainbow! When you serve these delicious recipes your family will think they've found the leprechaun's real treasure.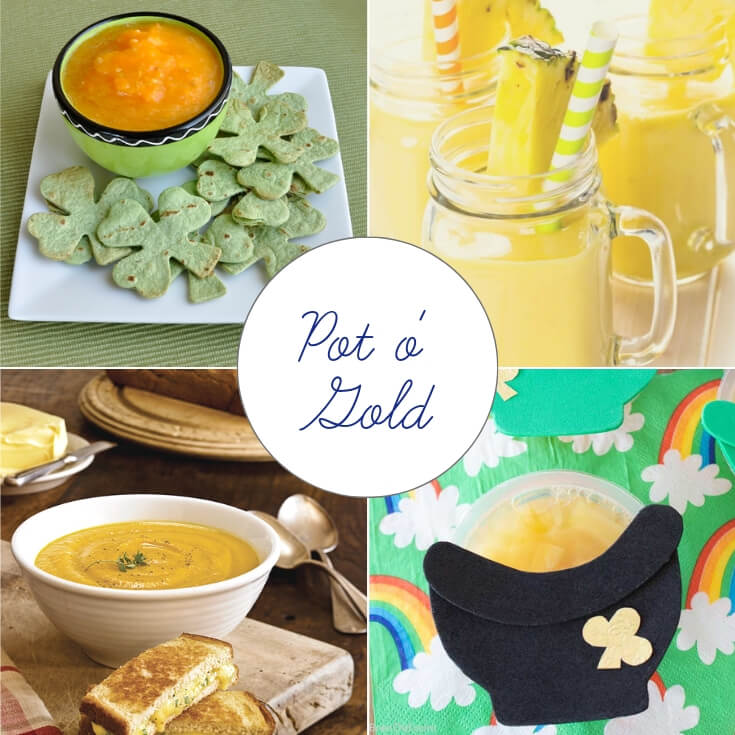 One Bite Snacks
These bit size goodies are a great way to sneak fruits and veggies into your kids' day. Serve them on Saint Patrick's Day or anytime.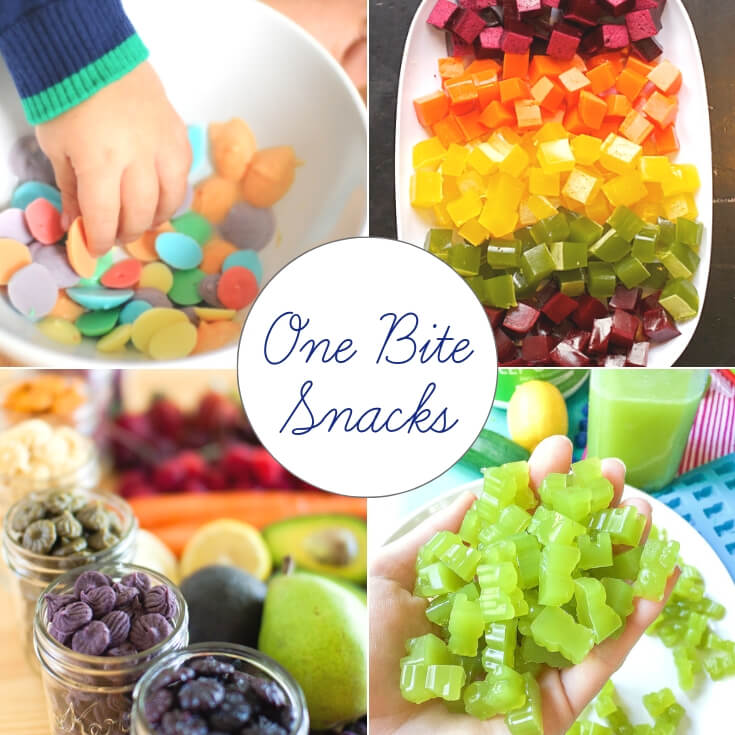 St. Patrick's Day Pizza
Ask any kid to name their top three favorite foods and there's a pretty good chance pizza will make the list. These festive versions are perfect for an easy Saint Patrick's Day dinner, lunch, or snack.
Festive Veggies and Dip
Veggie trays with tasty dips are an easy way to get your family to eat more vegetables. You'll be busting these recipes out way more often than just St. Patrick's Day.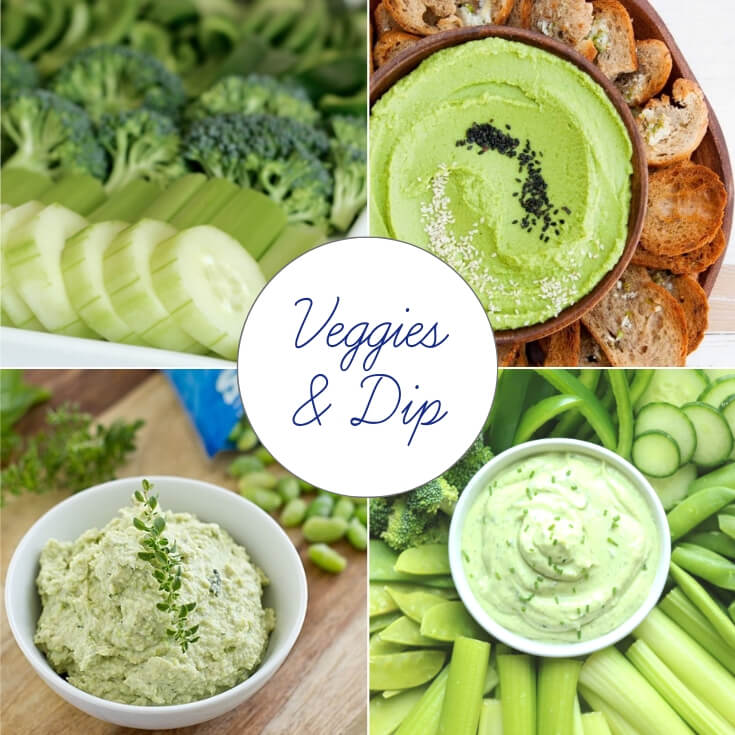 St. Paddy's Day Breakfast Ideas
These adorable St Patrick's Day breakfast ideas are sweet enough to feel like a treat, but healthy enough to start the day. Top o' the mornin' to ya!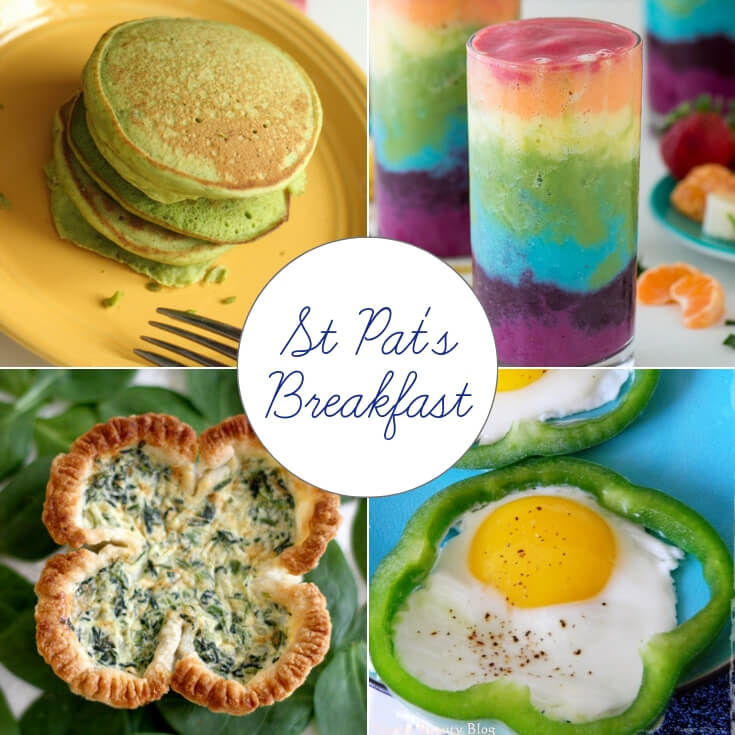 Groovy Green St Patrick's Day Lunches
Even the pickiest eater will love these green-as-a-shamrock lunch choices. They're so delicious they might make your regular lunch menu.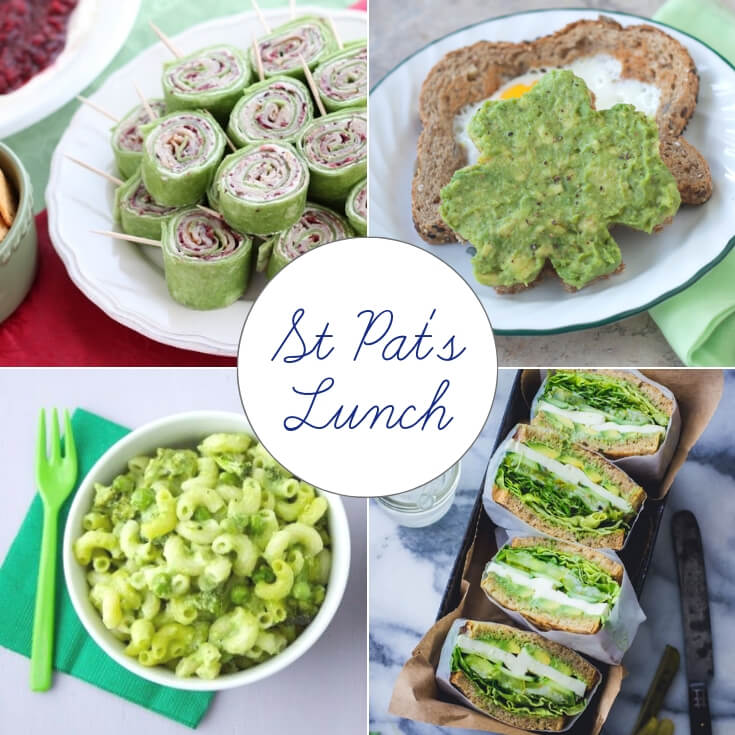 St. Patrick's Day Desserts
These desserts are not just delicious, they're full of healthy ingredients… so you can feel good about your kids sneaking an extra serving (or two).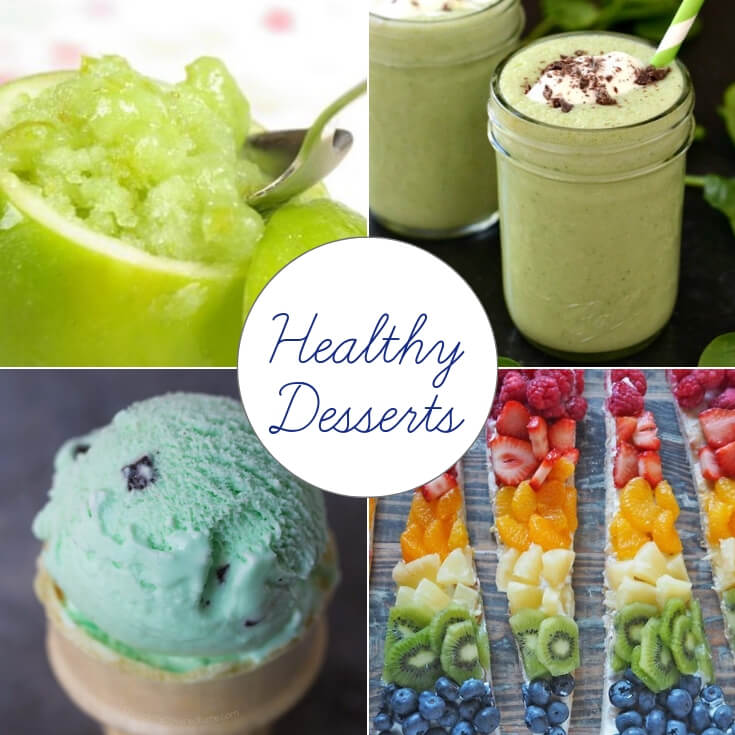 Healthy Green Muffins
Behold the power of naturally green ingredients! Matcha green tea, spinach, and even broccoli lend their color to these adorable (and tasty) muffins. You're sure to find a sweet or savory version your family will love.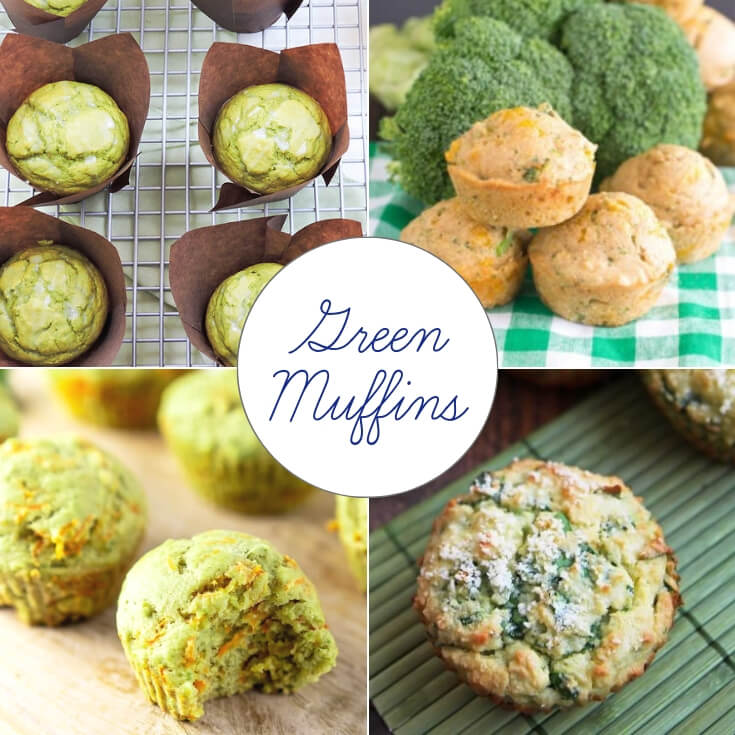 Naturally Green Side Dishes
Check out these beautiful green hues! These mouth-watering recipes add St. Patrick's Day cheer to any meal (plus they're a great alternative to green food coloring when planning a festive menu).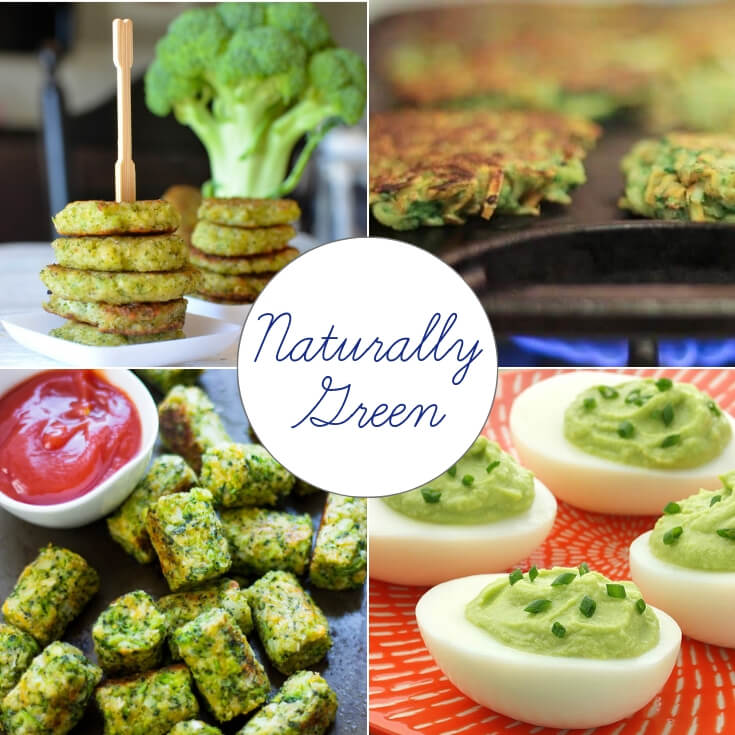 I hope your St. Patrick's Day is filled with healthy rainbows, tasty shamrocks, and lots & lots of naturally green treats!
Like my easy recipes and free printables? Sign up for my newsletter below and never miss a thing!