Love The Nightmare Before Christmas? Grab this free printable We're Simply Meant to Be quote and celebrate Christmas, Halloween, or just true love!
Disclosure: Netflix provided me with a streaming device and service in return for writing about their service. The opinions and free printables in this post are my own. Read more in Policies & Disclosures.
There's a hard and fast rule at my house… NO Christmas movies before Thanksgiving.
PERIOD.
Yup, I'm a big meanie.
But once the big meal is over and the roating pans have been washed I'm all holiday movies all the time.
My favorite are Elf, Nativity and The Polar Express. (Ohhhh, I can't wait for Thanksgiving to be over!)
The Movie We Watch Before Christmas
After Halloween we put away the spooky shows and movies expect for one.
It's the one movie that tides me over 'til Christmas… and it might be cheating my rule a bit.
—> The Nightmare Before Christmas.
You know the movie, right? It's a weirdly creepy holiday movie that has elements of Halloween and Christmas.
We watch it at least once each fall and then have a great debate…
—>Is it a Christmas movie that takes place around Halloween or is it a Halloween movie that happens to mention Christmas ?
Is The Nightmare Before Christmas a Halloween Movie or a Christmas Movie?
There is an argument for each side…
Most of the movie takes place in Halloween Town.
Jack Skellington, the main character, is the Pumpkin King.
BUT…
Jack travels to Christmas Town.
Jack tries to spread Christmas cheer with help from the citizen of Halloween Town and Santa appears.
We've decided to call it a draw and name it an After Halloween Movie!

We're Simply Meant to Be
My favorite part of The Nightmare Before Christmas is when Christmas is saved and Jack and Sally realize they were always meant to be together.
What can I say, I'm a sucker for a happy ending!
Free Printables
This fall I'm sharing my favorite Nightmare Before Christmas quote with you.  Grab your favorite version and add it to your holiday decor!
Want more fall printables? These are some of my favorites: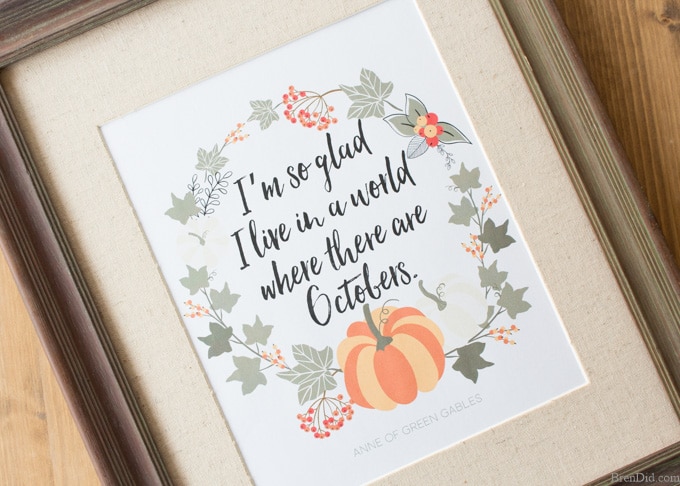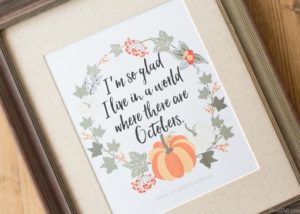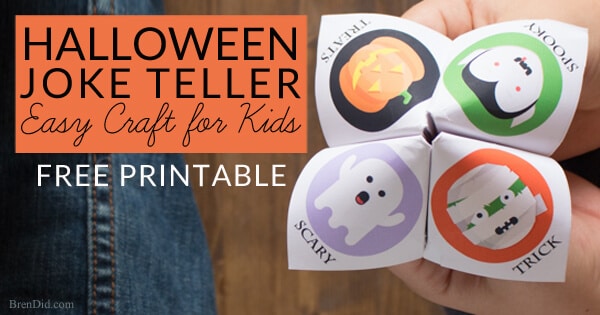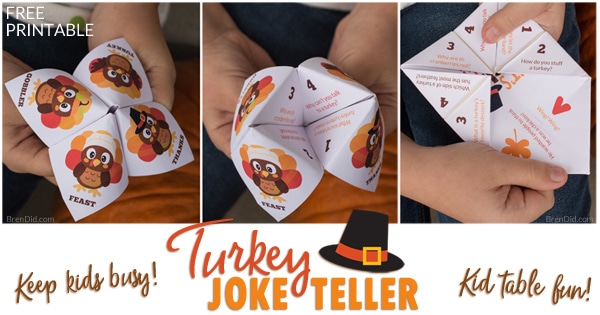 I hope you enjoy the free printable! Sign up for my newsletter below and never miss a craft.