Love April Fools jokes for kids? This silly joke teller is full of mixed up jokes and answers that will have kids of all ages laughing! Grab the free printable for a fun April Fool's prank!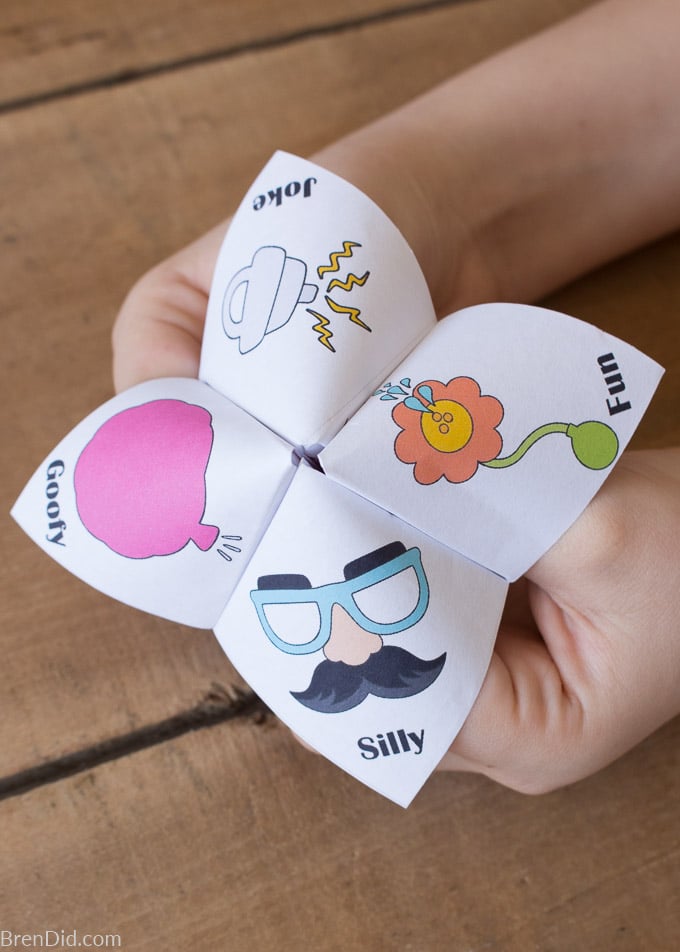 This post uses affiliate links.They don't cost you a thing and help us bring you free printables and creative projects. Read more in Policies and Disclosures.
I always seem to wait until the last minute to think of April fool ideas to prank my kids. I'm not talking about elaborate plots to fool the family or mean tricks that hurt someone's' feelings. I love silly, harmless pranks!
Easy Pranks That Kids Love
I've pulled off a few fun pranks over the years…
My favorite silly pranks? The ones that made the kids laugh like crazy and took only a few minutes to pull off! (The underwear trick took about 2 minutes!)

April Fools Jokes for Kids
This April I decided to create a silly joke teller that you can print and share with your kids.
Joke tellers are the name I've given my free printable fortune tellers. They are folded paper game full of silly jokes. You may have heard them called fortune teller, cootie catchers, or chatterboxes.
I started making joke tellers for my kids a few years ago and it's become a holiday tradition. (Bonus: They only take a few minutes to complete!)
Get the free April Fool's Joke Teller here. 
What's the Prank?
I was brainstorming April Fool's jokes for kids when I thought of a twist… make the joke teller a prank! The joke teller is full of funny jokes, but the answers DO NOT MATCH UP correctly!
Let your kids "tell" you a few jokes from the joke teller and they will realize something is not quite right. That's when you announce, "Happy April Fool's Day!"
(To get the real answers simply move two spaces ahead.)

How to Make an April Fools Joke Teller
Making joke tellers is as easy as 1, 2, 3!
Get the free printable joke teller PDF HERE and save it to your computer.
Print the file on matte photo paper for extra bright colors (it is also extra sturdy).
Fold and start your own family tradition of silly holiday jokes!
The joke teller comes in full color to print and fold or black and white for kids to color and use.

How to Fold a Joke Teller
Download the joke teller folding instructions with the April Fool's Joke Teller HERE.
 
More Free Cootie Catchers
I've designed lots of fun holiday cootie catchers for kids. Check out these fun versions: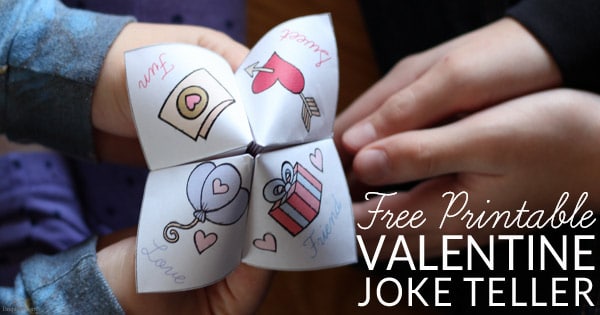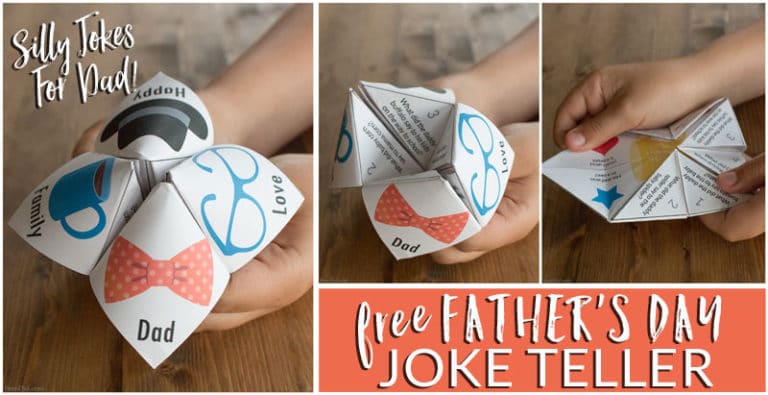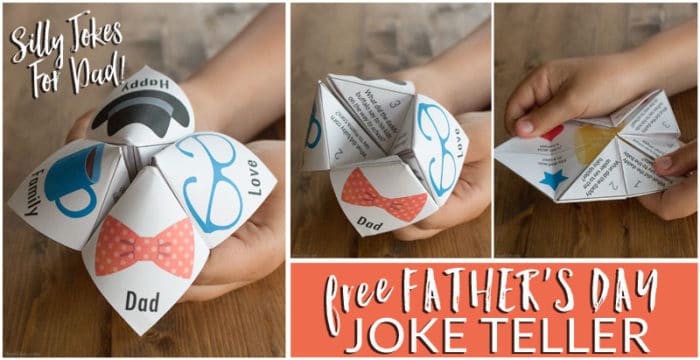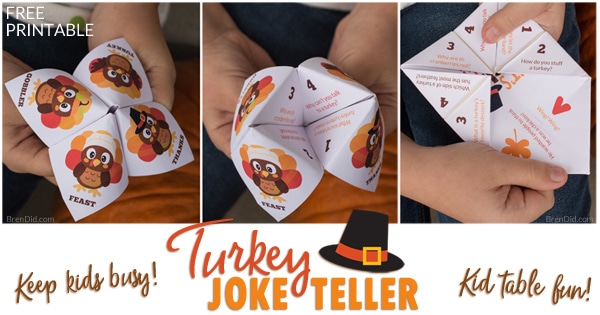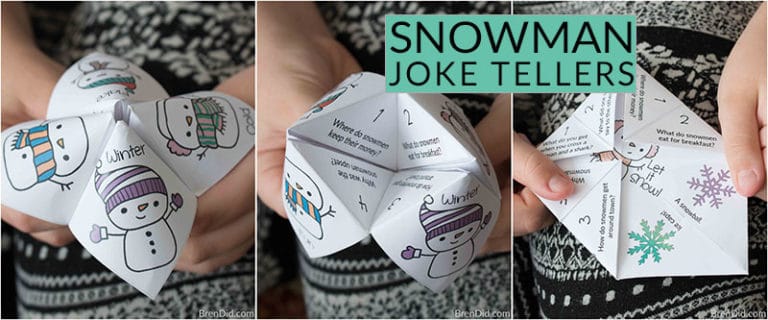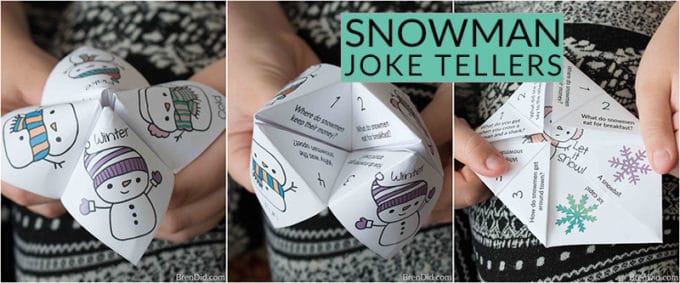 Like my free printables and easy crafts? Sign up for my newsletter below and never miss a thing.