Snowman joke tellers are full of silly snowman jokes that are perfect for elementary school students. Grab the free printable for a fun winter party or a simple lunch box treat!
This post uses affiliate links. They don't cost you a thing and help us bring you creative projects. Read more in Policies & Disclosures.
Silly Jokes for Kids
Joke tellers (sometimes called cootie catchers or fortune tellers) are a fun folded paper craft that have been around for ages. I remember making them with my friends in elementary school and they still delight kids today.
Maybe it's the cute graphics, maybe it's the way that a sheet of paper transforms into a 3-D game, or maybe it's just the corny jokes.
My kids cannot get enough of silly joke telling. They love telling me new jokes they learn and even text their favorites to my sister (who lives in a different state).
Another thing I love about joke tellers? They are the perfect treat for kids!
They are free.
They contain no sugar.
They can be made in just a few minutes.
SCORE!
Free Printable Snowman Joke Tellers
This winter I decided to combine my love of goofy jokes and papercrafts to bring you this silly winter joke teller. It is filled with eight silly snowman jokes that kids love

Snowman Jokes for Kids
The joke teller contains these eight (8) silly jokes:
What did one snowman say to the other snowman? Do you smell carrots?
Where do snowmen keep their money? A snow bank.
What do snowmen eat for breakfast? Ice Krispies
What do you get when you cross a snowman and a shark? Frostbite!
Why was the snowman upset? He had a meltdown. 
What do you call a snowman party? A snowball.
What do snowmen wear on their heads? Ice caps!
How do snowmen get around town? On a b-icicle! 
How to Make Snowman Joke Tellers
Making joke tellers is as easy as 1, 2, 3!
Grab the free printable joke teller and save it to your computer
Print the file on matte photo paper for extra bright colors (it is also extra sturdy).
Follow the included folding instructions and start your own family tradition of silly holiday jokes!

Black and White Version to Color
Snowman joke tellers are popular with teachers and room parents who don't always have access (or the budget) for color copies. This black and white version can be printed for kids to color. It contains the same fun jokes and graphics!

Snowman Class Party
Use these snowman joke tellers at a winter classroom party. Many elementary schools prefers winter party ideas instead of tradition Christmas party or holiday party activities. Use these snowmen ideas for a fun and festive theme!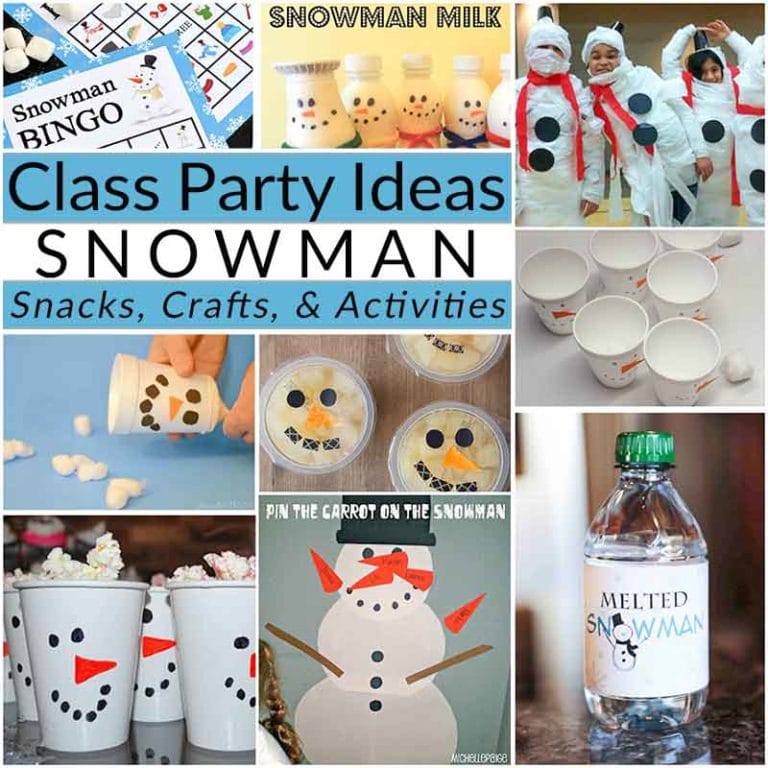 More Free Fortune Tellers
I've designed lots of fun holiday cootie catchers for kids. Check out these fun versions: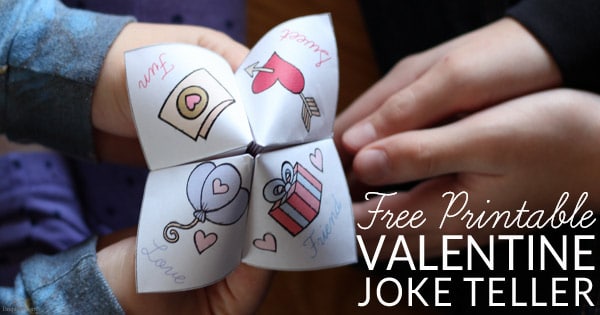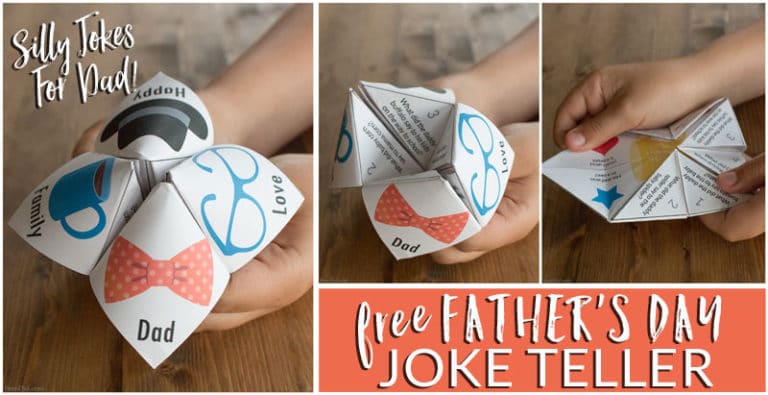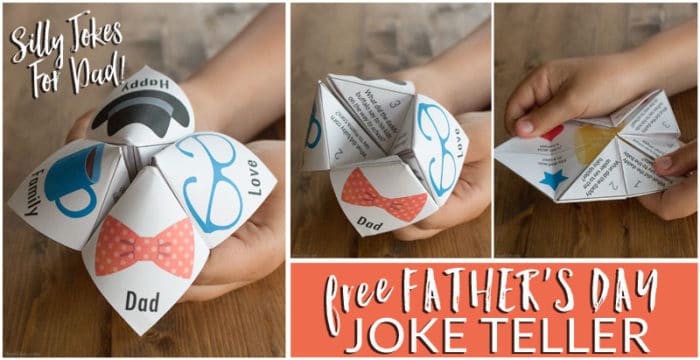 Like my free printable joke teller and other paper crafts? Sign up for my free newsletter below and never miss a thing!