Back to school paper fortune tellers are a conversation starting game for elementary school students. Use the free printable to get kids talking about their back to school concerns and have a fun discussion. Cootie catchers (paper fortune tellers) are a easy back to school activity that kids love.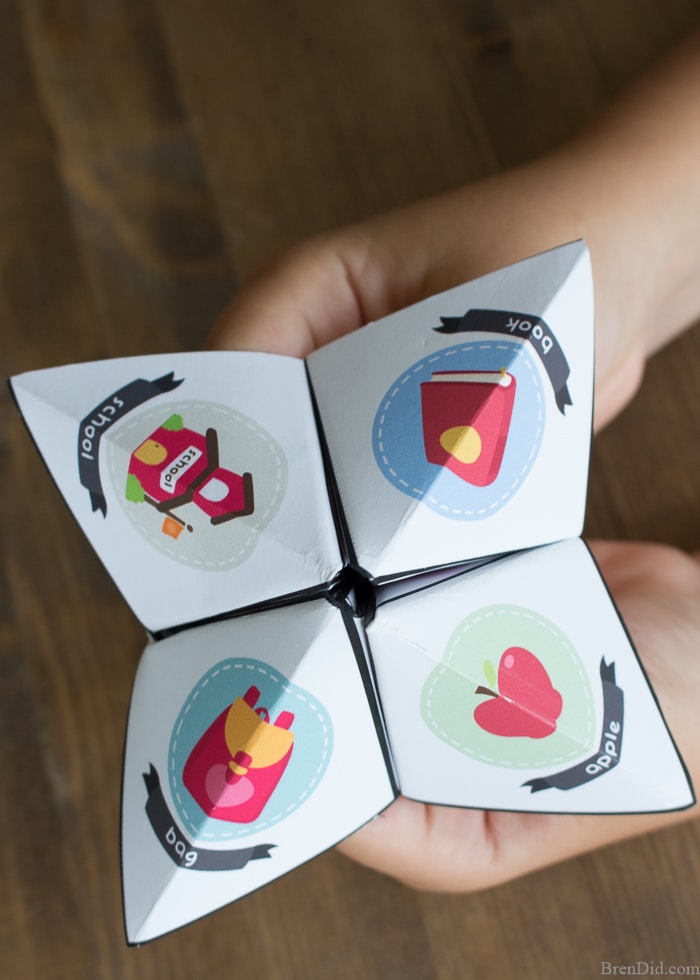 This post contains affiliate links. They don't cost you a thing, but help us bring you creative projects. Read more at Policies & Disclosures.
Back to School Jitters
Back to school time is full of uncertainty and questions for elementary school students. Who will I get for a teacher? Will my best friend be in my class? Will I have anyone to play with at recess?
As parents we don't have all the answers, but we do have the ability to ask out kids about their worries and concerns. This is easier said than done, if your kids are anything like mine. Questions get brief answers such as yes, no, or I don't know.
Not the most revealing stuff!
School Conversation Starters
A conversation starting game can get kids talking about the issues in their life and can allow you a glimpse into their brains. This back to school fortune teller is a kid favorite.
Question and Answer Game
The fortune teller is decorated with school images and features 16 statements that "predict" the answers to kids' most pressing back to school questions:
While the answers are silly, the questions children ask the fortune teller open up a line of communication between you and your offspring. Allowing parents to alleviate kids' concerns and get them excited about returning to school. Plus, the fun game keeps kids interested in the conversation.
Get the free Back to School Fortune Teller here. 
Back to School Fortune Teller
This free printable back-to-school activity is easy enough for young kids to cut, fold, and use. It's a simple paper fortune-teller (sometimes called a "cootie catcher") that has been popular since I was in elementary school.
Black and White Version for Coloring
This project is popular with teachers who don't always have access (or the budget) for color copies. I've included a black and white version in the free PDF download for kids to color and use.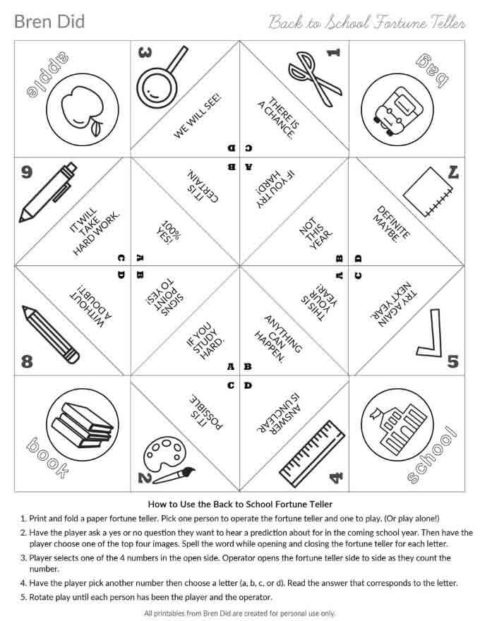 Fortune Teller Directions
1 – Get the free PDF here. (Black and white version and directions also included!)
Tip: I print my fortune tellers on matte photo paper , it is thicker than copy paper and prints with extra bright colors. This makes a sturdy paper cootie catcher that can stand up to littlle hands!
2 – Cut out the fortune teller and fold according to directions.
3 – Play a round or two with your favorite students! (The directions for play are listed on the free printable.)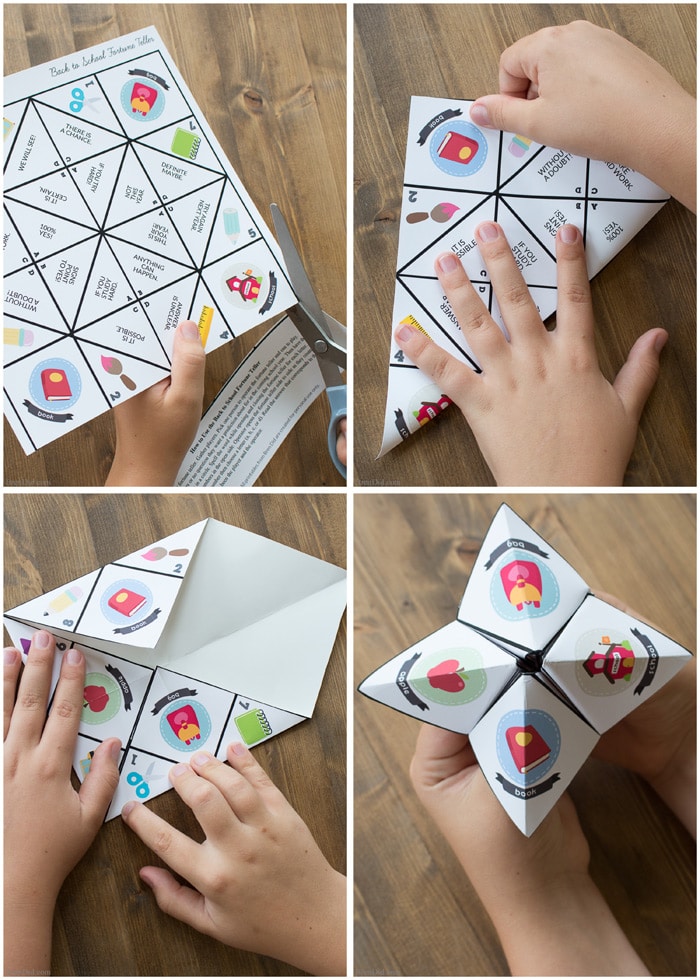 More Free Fortune Tellers
I've designed lots of fun holiday cootie catchers for kids. Check out these fun versions: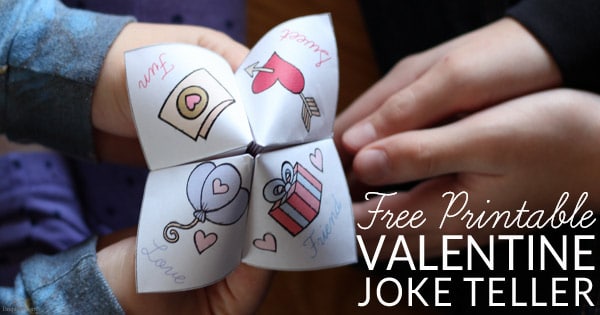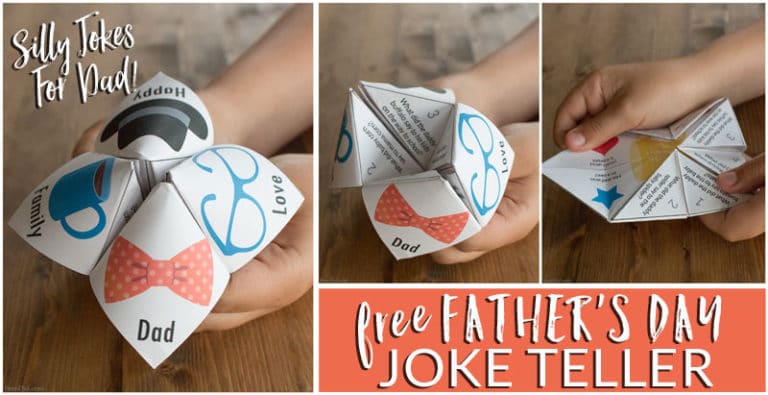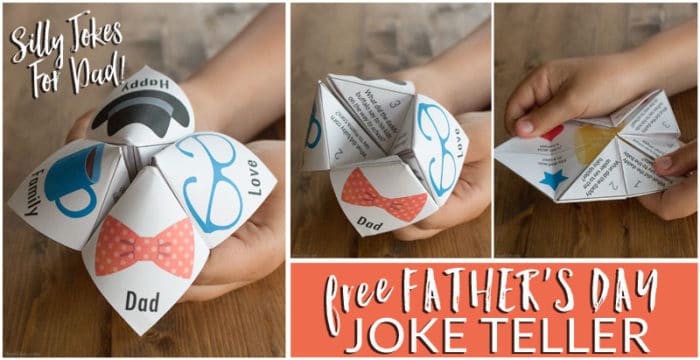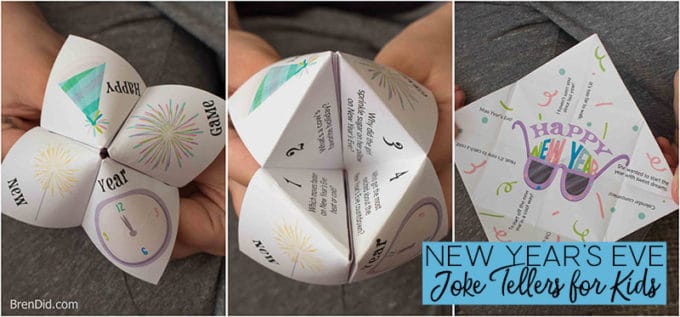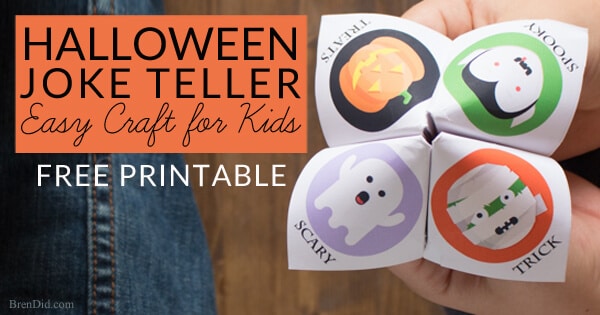 Like my free printables? Sign up for my free newsletter below to access the free printable library and never miss a thing!