Kids having a tough day? Sometimes they need a little hug, a little extra attention, or time to unwind and watch a movie with the family. Show your kids you care with these inspiring movie quotes for kids then spend some time watching one of the movies on Netflix.
Disclosure: Netflix provided me with a streaming device and service in return for writing about their service. The opinions and free printables in this post are my own. #StreamTeam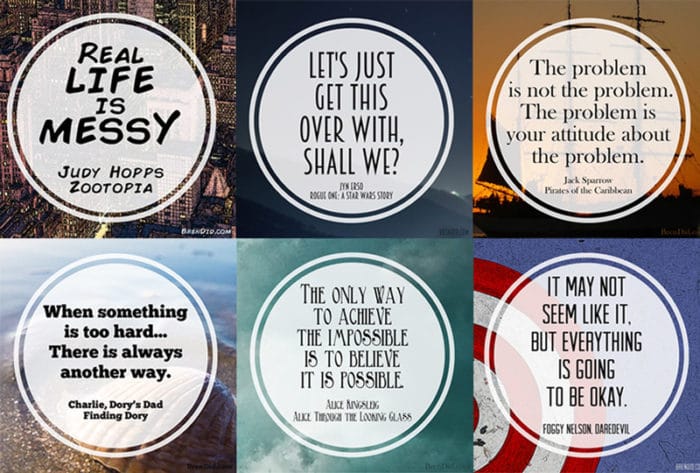 Netflix will become the exclusive US pay TV home of the latest films from Disney, Marvel, Lucasfilm and Pixar beginning September 2016,. This means that any film released from September 2016 onward will be available to stream at the same time these movies used to come to pay-television channels. Score one for Netflix!
The streaming arrangement with Disney has been in the works since 2012. It includes first run films from each of the amazing production companies that fall under the Disney umbrella (Disney, Walt Disney Animation, Marvel, and Pixar.)
Coming Soon to Netflix
Our family is particularly excited about the arrival of Zootopia (arrived Sept 20), Pirates of the Caribbean (currently available), Alice Through the Looking Glass (coming soon), Finding Dory (coming soon), Rogue One: A Star Wars Story (coming 2017), and all the new Netflix original Marvel shows.
Free Printables
To celebrate the exciting Netflix/Disney news I've designed 6 inspiring movie quotes for kids having a tough day. Download the quotes here. You can email them, text them, tweet them, print them as lunch box notes, or share them on Instagram.
My favorite solution for a tough day? Cuddle up on the couch and watch a favorite movie on Netflix. Sometime kids just need a chance to unwind and a little extra love and attention.
Inspirational Movie Quotes for Kids
Download the full set of quotes here.
The only way to achieve the impossible is to believe it is possible.

Alice Kingsleigh, Alice Through the Looking Glass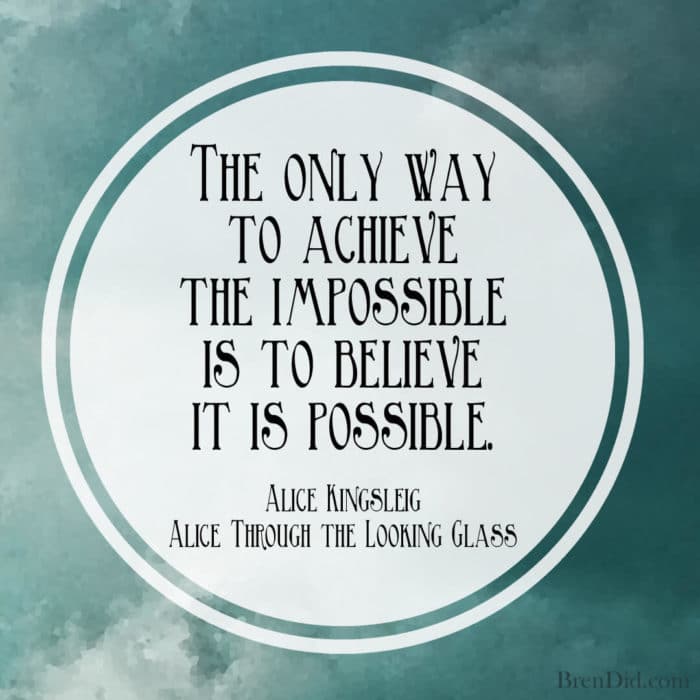 Let's just get this over with, shall we?

Jyn Erso, Rogue One: A Star Wars Story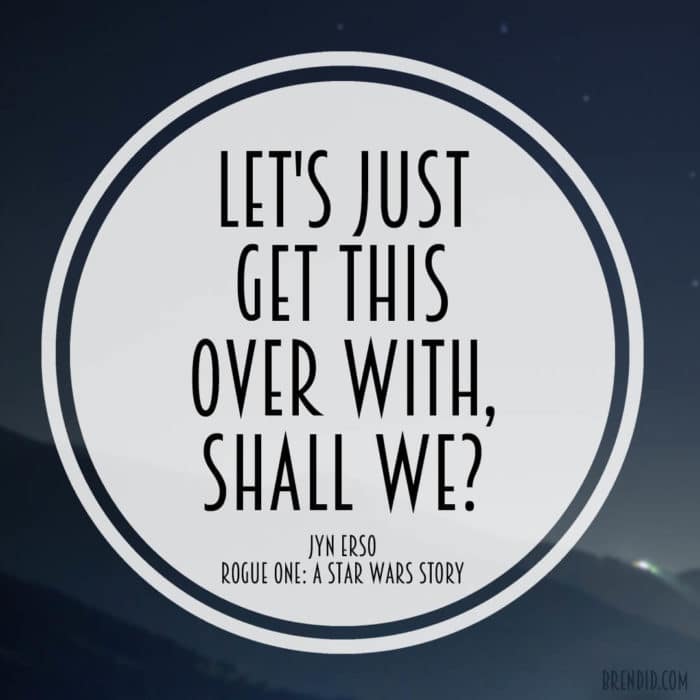 Real life is messy.
When something is too hard… There is always another way.

Charlie, Dory's Dad, Finding Dory
It may not seem like it, but everything is going to be okay.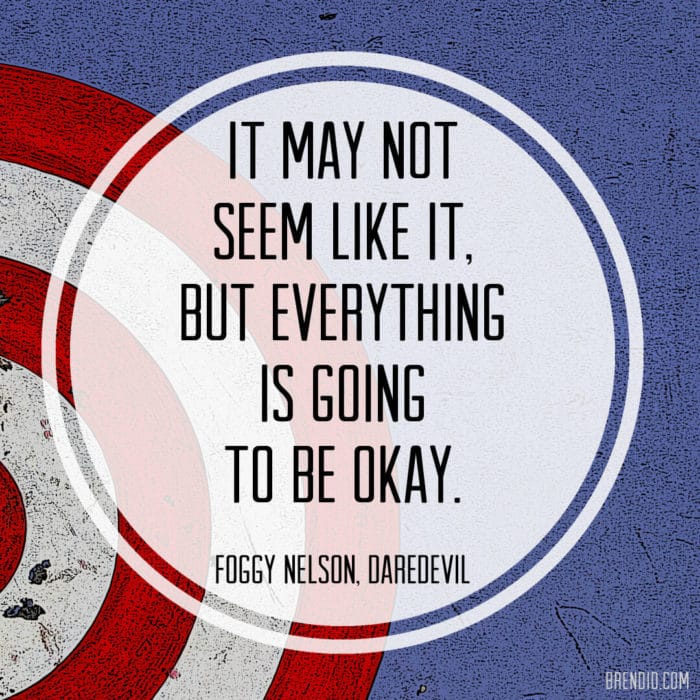 The problem is not the problem. The problem is your attitude about the problem.

Jack Sparrow, Pirates of the Caribbean
Download the Free Printables
Get a full set of inspiring movie quotes for kids that are high-resolution print quality. They are available to download in a zip file of individual JPEGs HERE.


Like my free printables? Sign up for my free newsletter below and never miss a thing!