Throw a fun Gilmore Girls Date Night for someone special with custom invitations, DIY #teamGilmore loungewear, homemade Stars Hollow take-out boxes, and Netflix.  Grab all the freebies today!
Disclosure: Netflix provided me with a streaming device and service in return for writing about their service. The opinions and free printables in this post are my own. This post uses affiliate links. Read more in Policies & Disclosures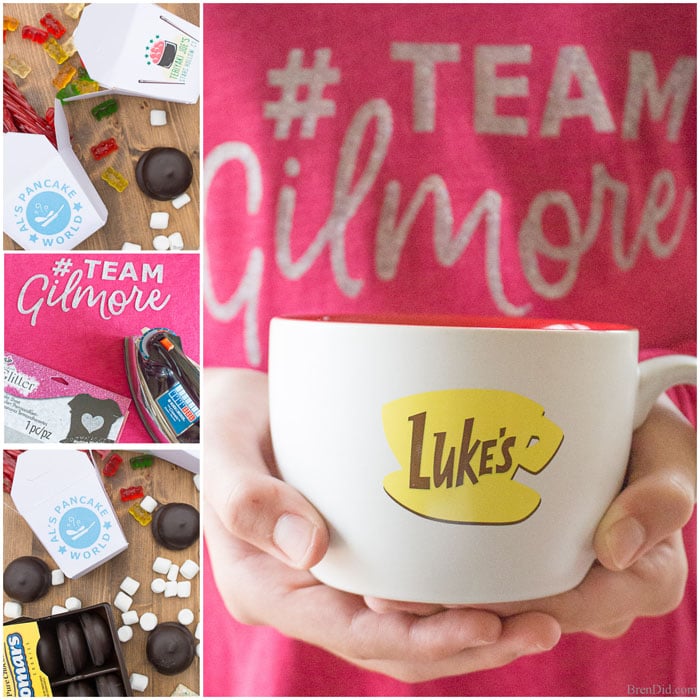 The ultimate Friday night special, Gilmore Girls a Year in the Life, premiered Friday, November 25. I'm throwing a special Date Night with Mom for my daughter, the Rory Gilmore of my life!  
Invitations
What's a party without invitations? Nothing according to Emily Gimore, "When I was turning 21, I somehow got it into my head that I simply had to have my invitations trimmed with real pearls. I could not be convinced that it was at all tacky or impractical."
Which of these are your ideal invitations? You can choose from one of my 3 free printable invitations (download the PDFs here: super cool party people, the drinks fortify us, you've been Gilmored).
Cute comfy clothes… that match.
Are you #teamLogan, #teamJess, or #teamLuke? At our house we are 100% #teamGilmore! These easy DIY t-shirt use Tulip glitter transfer sheets and this free printable pattern or Silhouette cut file to make a fun Gilmore Girls t-shirt. Simply download, cut, and iron on!
Mini takeout boxes and snacks!
You can't get Jess to deliver Luke's burgers but you can serve Star's Hollow's best takeout (Teriyaki Joe's and Al's Pancake World) with these free printable mini takeout boxes. Download the PDF, print, and fold the boxes. Fill them with your favorite candy.
True Gilmore Girls fans know you have to serve the works when watching an awesome movie: pizza, red vines, mallomars, marshmallows, and more. (I'm making Easy Homemade Pizza House Breadsticks! )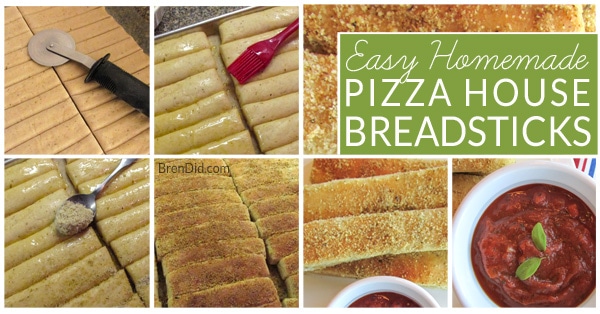 Coffee, coffee, coffee.
No one drinks coffee like a Gilmore Girl. No one! Celebrate the caffeinated beverage with this free printable quote (plus 20 other Gilmore Girls quotes). Download PDF here.
Then grab a cup (plus 5). You can get your own Luke's mug here!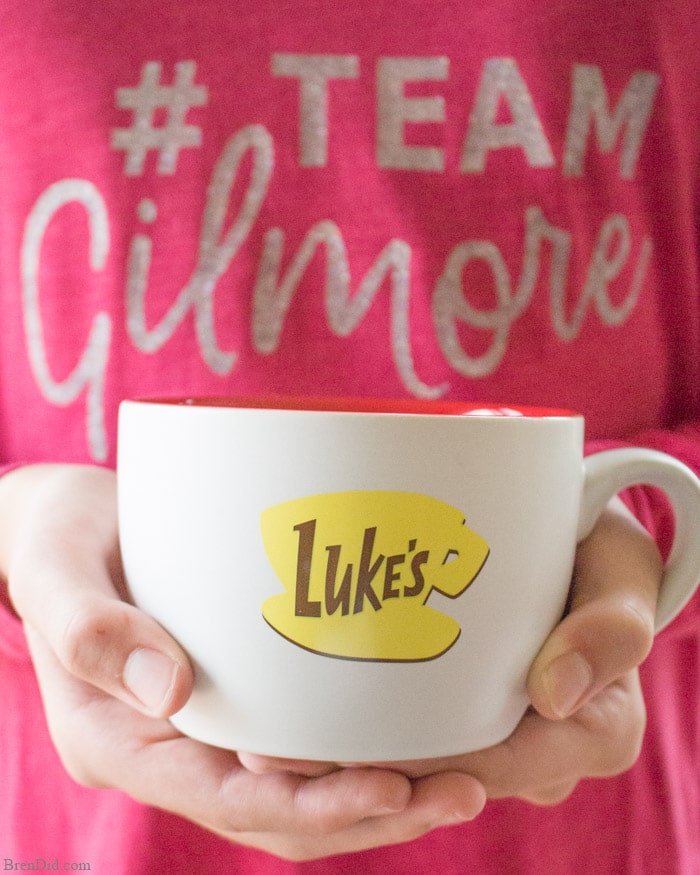 Grab a loved one and celebrate with the Gilmore Girls: A Year in the Life on Netflix!
Like my free printables and paper crafts? Sign up for my free newsletter below and never miss a thing!