Need an easy way to select a movie for family movie night? This fun movie selector paper craft settles arguments fast. Grab your free printable cootie catcher and let the fun begin!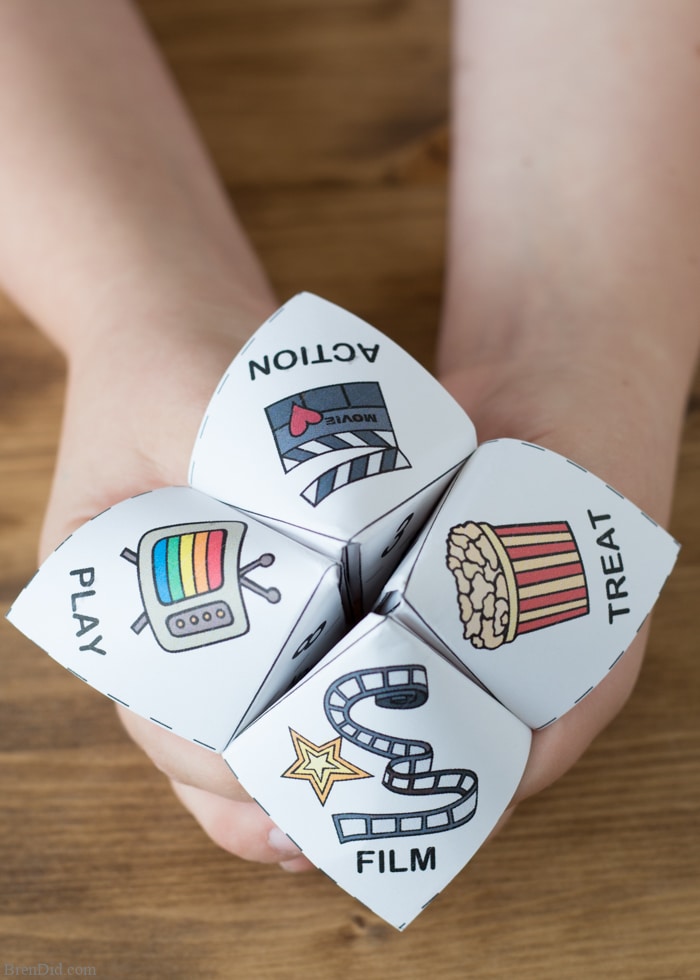 Family Movie Arguments
Have you ever tried to select a movie to watch with assistance from children?
I use the word assistance lightly since this type of help usually turns into a hindrance.
It's understandable; there are an overwhelming number of choices of television shows and movies available to stream online.
Add a few siblings and it's like tossing fuel on a bonfire. Just as one child settles on a favorite, the others interject or complain.
It can turn a relaxing family movie night into madness….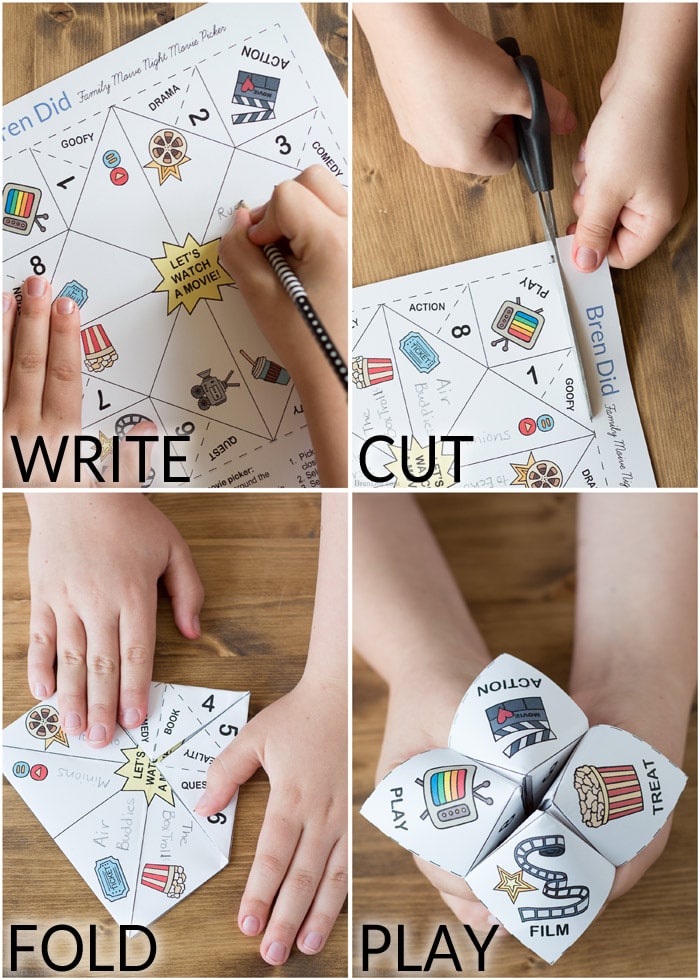 How to Select a Movie… the Easy Way!
I created this fun cootie catcher movie selector to make movie night a little easier and a lot more fun.
Get a PDF of the free movie selector HERE, have each child add a few of their favorite movies, and then play to choose a movie for the night.
Now sit back, relax, and get ready to argue about snacks!
Get the free Movie Picker here. 
More Family Movie Night Ideas
Need more ideas for your movie night? Check out these posts: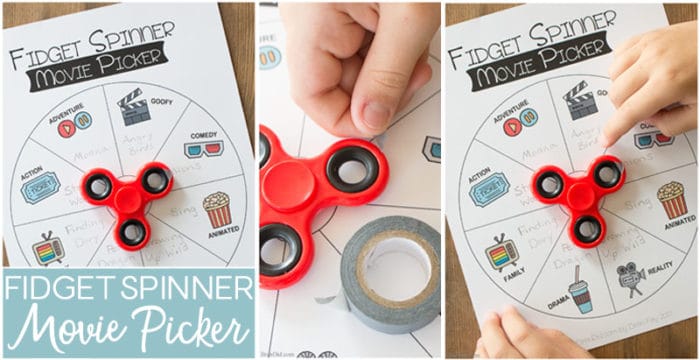 More Free Fortune Tellers
I've designed lots of fun themed cootie catchers for kids. Check out these popular versions: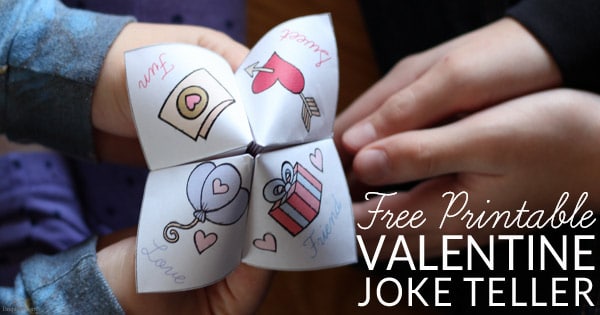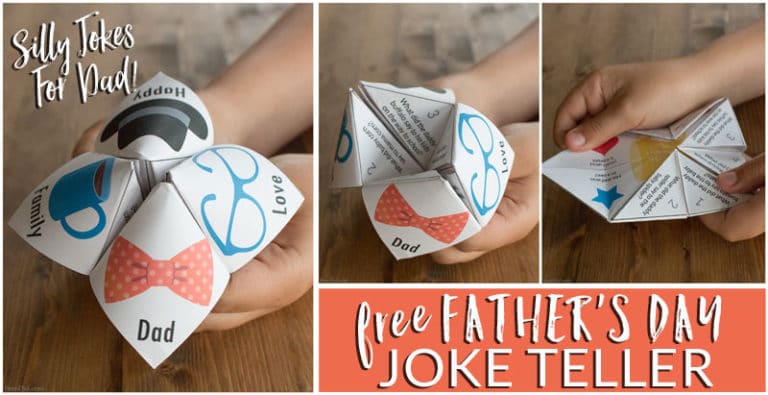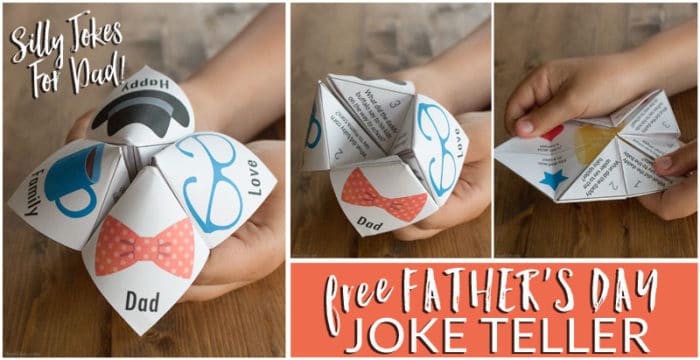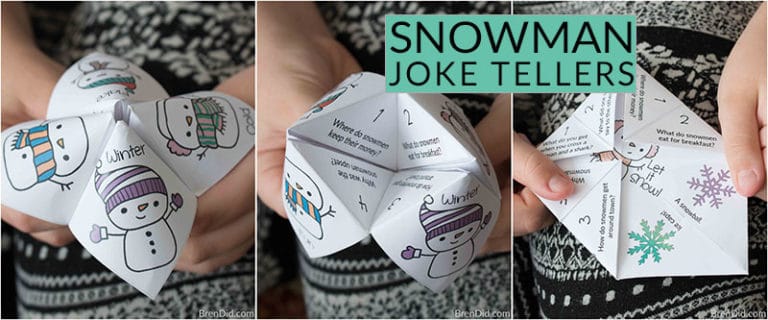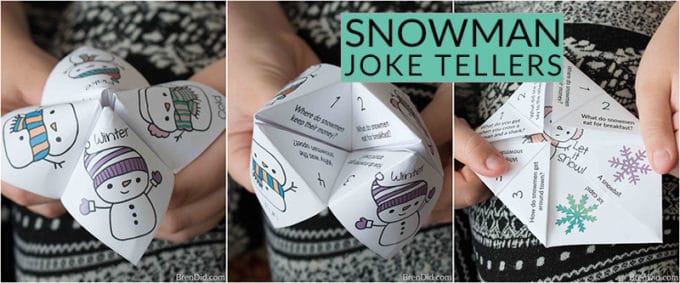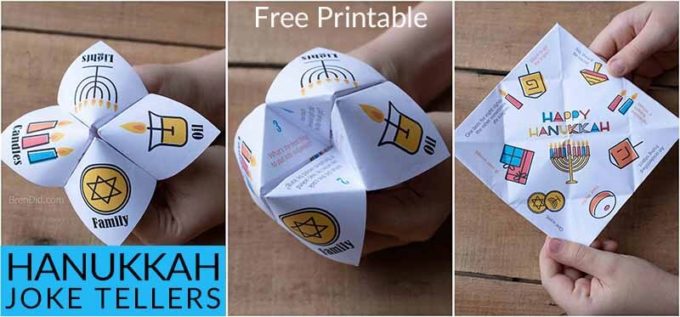 Like my free printable joke teller and other paper crafts? Sign up for my free newsletter below and never miss a thing!