12 Months of Fortune Tellers:
A Year of Seasonal Crafts for Kids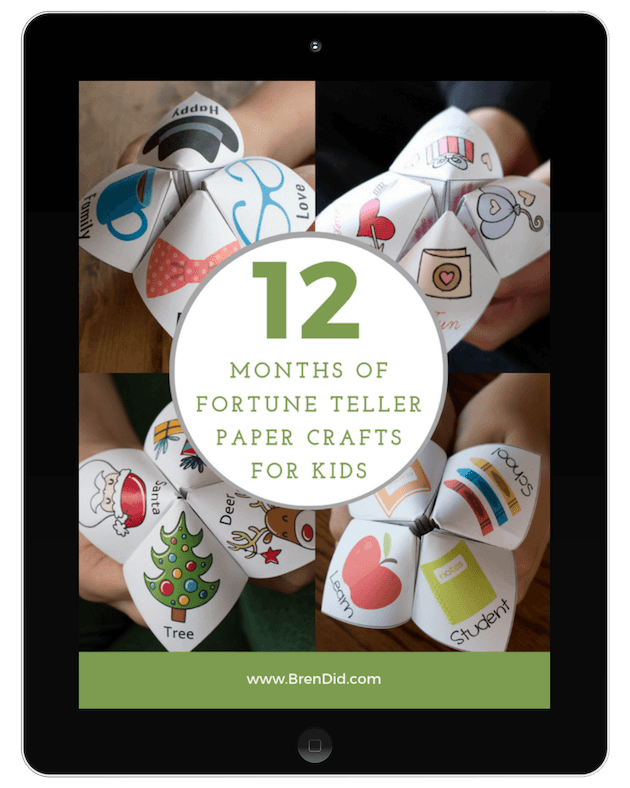 Fortune tellers are a folded paper craft loved by kids around the world:
» A year of activities! E-book includes 39 adorable holiday and seasonal themed Joke tellers & fortune tellers plus black & white versions of each design.
» ​Choose your crafting level! Print and fold the full color designs or have kids color the black & white designs before play begins.
» Easy to fold and play! Bundle includes step-by-step folding instructions and directions for playing each game.
–
Why Wait? Get the E-book Instantly! »»»
---
People Love Our Fortune Tellers!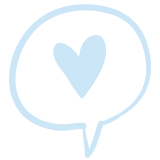 I used to make these in the UK as a child, they kept us amused for ages! I'm In Adelaide, Australia now and have grandchildren that thought these would be a fun activity! – Maurissa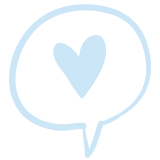 I will be sharing the joke tellers with my 5-year-old grandson. I have childhood memories of making these at school and having so much fun with my friends! – Vikki
---
This is Our Biggest Bundle Ever!

Our 4 Most Popular Fortune Teller Collections… One For Every Season of the Year!
SPRING: Groundhog's Day Joke Teller, Valentine's Day Joke Teller, St Patrick's Day Joke Teller, April Fools Day Joke Teller, Easter Joke Teller, Mother's Day Fortune Teller & Mother's Day Joke Teller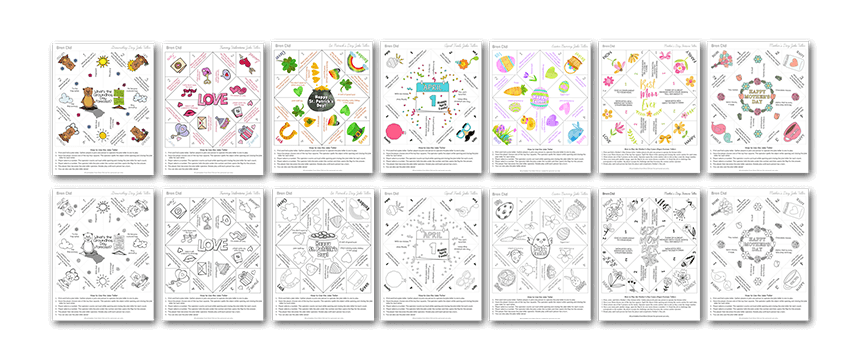 SUMMER: Father's Day Fortune Teller, Father's Day Joke Teller, 4th of July Joke Teller, Camp Joke Teller, Vacation Joke Teller, Road Trip Conversation Starter, Boredom Buster (Level 1) & Boredom Buster (Level 2)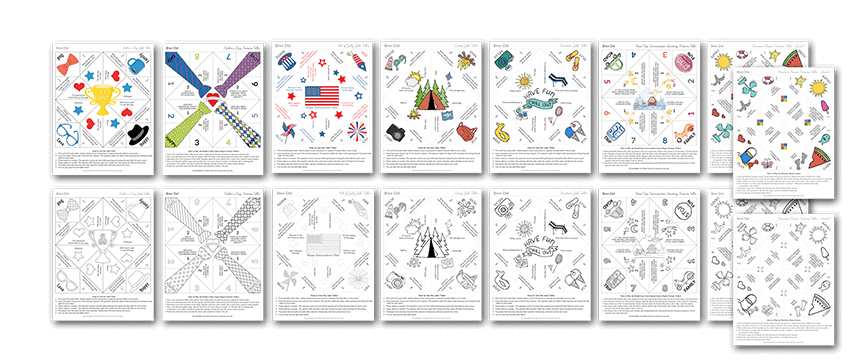 AUTUMN: Grandparent's Day Joke Teller, Back to School Fortune Teller, Back to School Joke Teller, Halloween Joke Teller, Gratitude Fortune Teller, Thanksgiving Joke Teller & Get to Know You Fortune Teller
WINTER: Elf Joke Teller, Snowman Joke Teller, Christmas Joke Teller, Hanukkah Joke Teller, New Year's Eve Joke Teller, Christmas Kindness Fortune Teller & New Year's Eve Fortune Teller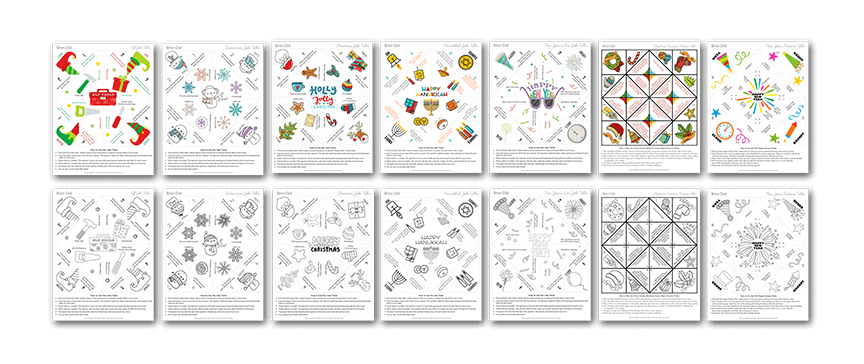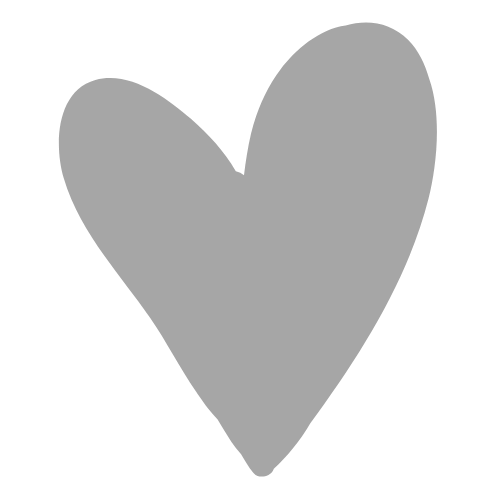 Get these fabulous joke tellers for immediate download!
---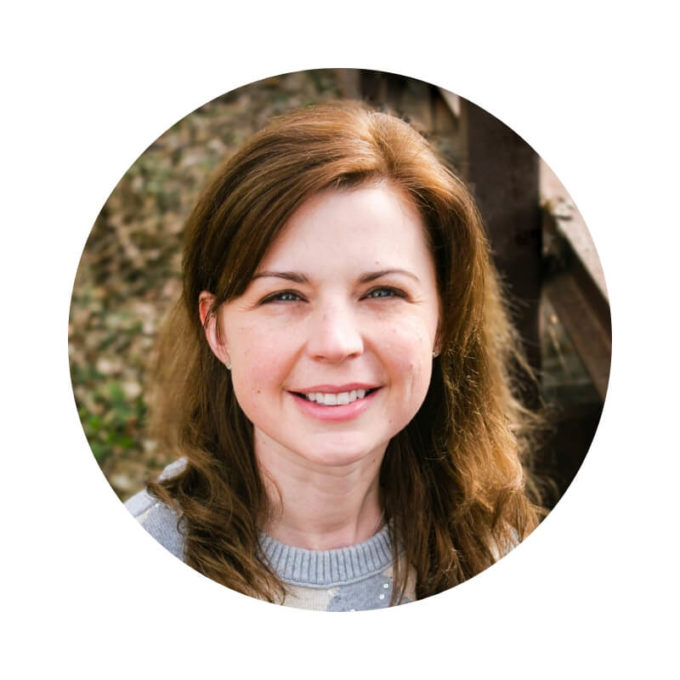 Hi, I'm Bren!
As a busy mom I appreciate easy projects that help me interact with my kiddos and love sharing easy paper crafts for kids on my blog, Bren Did.
Fortune tellers are fun projects that:
» Keep kids off of electronic devices!
» Teach simple origami folding skills!
» Are full of fun surprises kids love!
Did you make paper fortune tellers in elementary school? I was reintroduced to fortune tellers when my kids entered elementary school and was amazed at their popularity! This exclusive collection is full of silly jokes and kid-friendly games.
Fortune tellers are perfect for:
» Classroom parties. (Simple activity or non-candy treat!)
» Crafty afternoons at home. (Perfect for snowy or rainy days!)
» When you need a 5 minute break. (#momlife 😉)
​I'm excited to share this collection with you and can't wait to see your kids' reaction. Tag me on Instagram with your pics.
---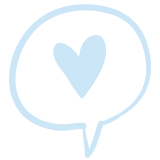 Check out these clever uses…
» Thank you for the joke tellers. I am going to use them for my kiddos class party. The kids will love them! – Crystal
» My grand-kids will be visiting for Christmas and I plan to use the fortune tellers as stocking stuffers. They are sure to enjoy the cootie catchers! – Adea
» My daughter is going to use these as a kids' craft at a church camp retreat for about 30 kids. The fortune teller is adorable, I love it! -Heidi
» The fortune teller is a surprise for my friends and family this Valentine's. I know they will love it. Thank you so much! – Gale
---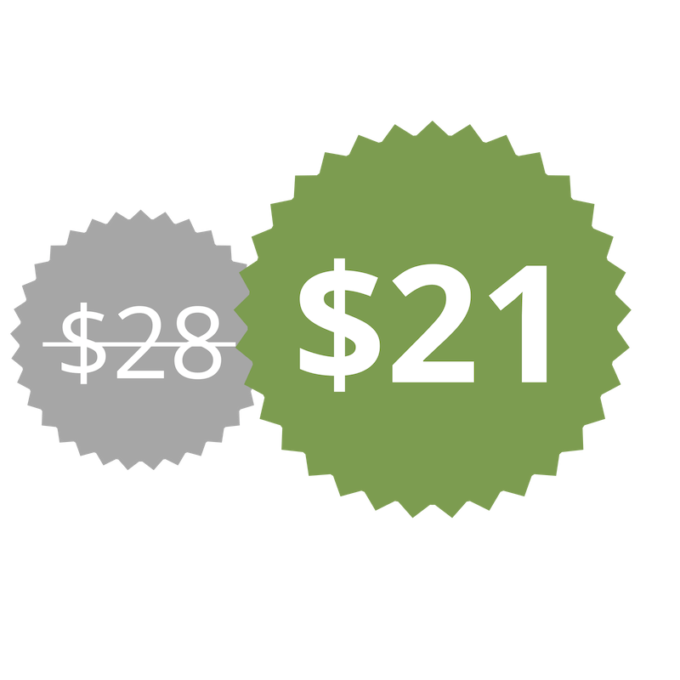 Grab Some Good Old Fashioned Entertainment!
Each seasonal fortune teller bundle regularly sells for $7.00 on BrenDid. Grab the entire 12 Months of Fortune Tellers for just $21. It's like getting a 8 fortune tellers for FREE!
–
Why Wait? Get the Entire E-book Now! »»»