Love zombies? This cute Valentine zombie apocalypse craft with free printable Valentine cards celebrates all things zombie. Try making some today!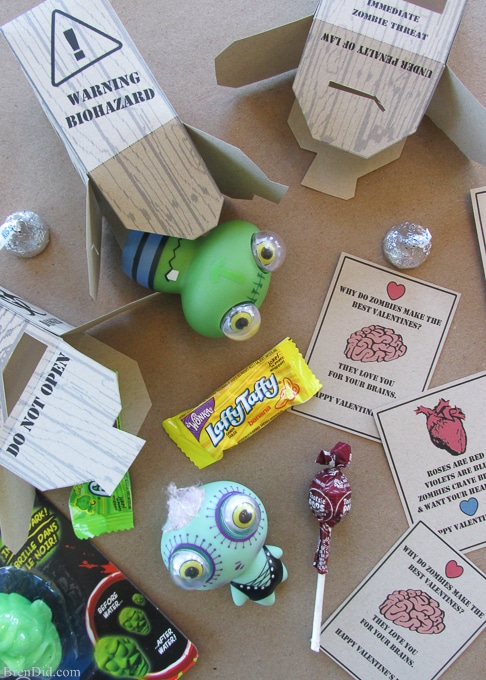 This post uses affiliate links. Read more in Policies & Disclosures.
Zombie Love
It's almost Valentine's Day and young people's thoughts turn to love…
or maybe…
if they're into popular culture…
The Zombie Apocalypse!
It seems like the love of zombies (including zombie shows, zombie movies, zombie preparedness, and zombie gifts) are spreading like, well, a zombie outbreak!
I had to get a bite of the action. (AURGH, terrible zombie joke!)

This post uses affiliate links. They don't cost you a thing and help us bring you creative projects.
Easy Zombie Crafts
These simple paper boxes are designed to look like a zombie shipping crate and have lots of fun uses:
Fill them with fun zombie party favors
Use the zombie shipping crates for Valentine's Day gift-giving. (Don't forget to add free printable Valentines!)
Use the crates as a zombie craft for a Minecraft, Night of the Living Dead or Walking Dead party.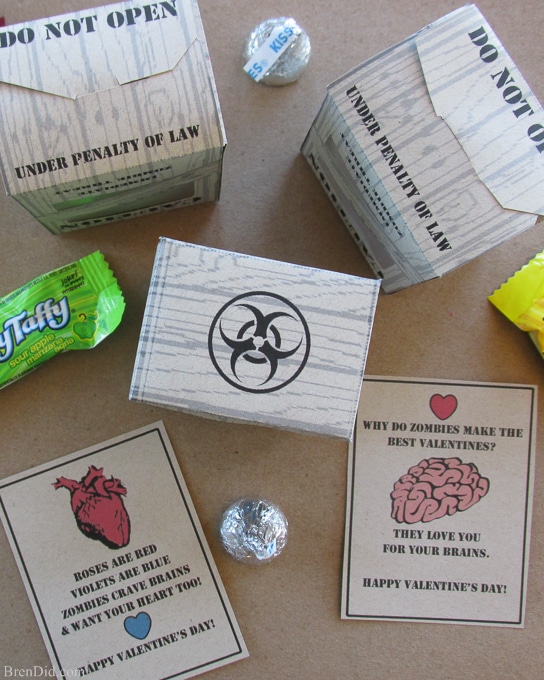 You could even print out a free Zombie Preparedness poster from the CDC to include as a gift.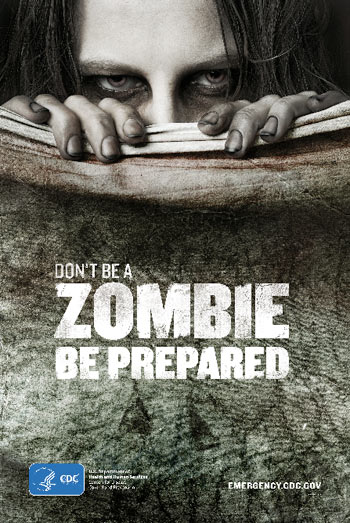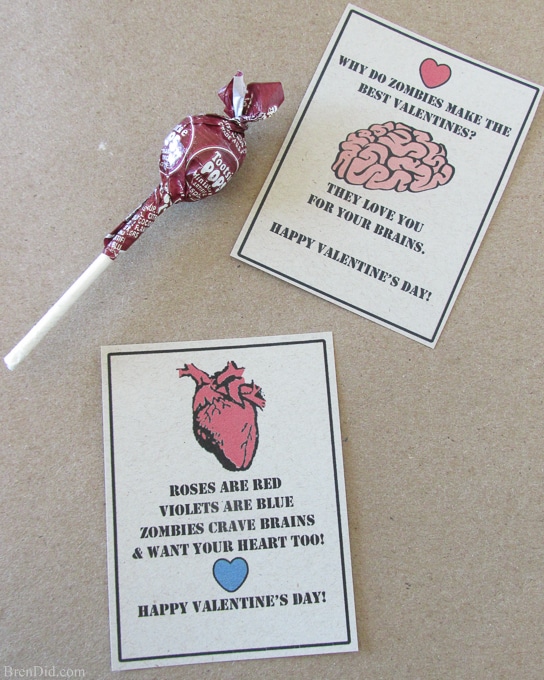 Zombie Apocalypse Craft
Supplies
Directions
Print out the PDF pattern on light brown cardstock.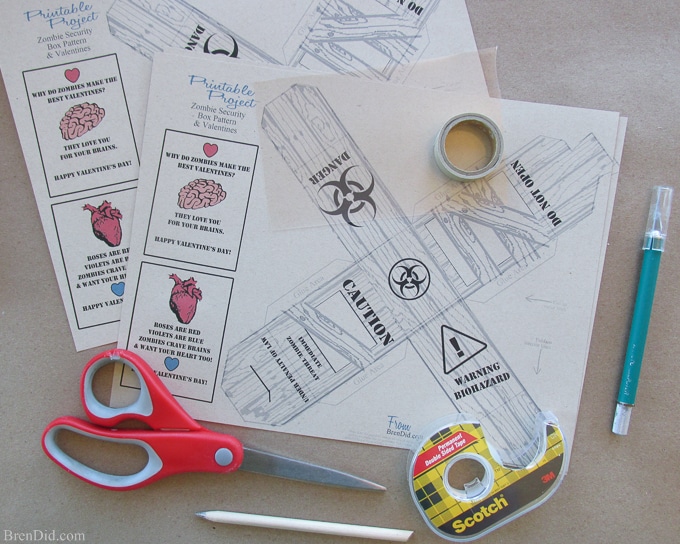 Cut out the pattern along outside lines then cut out windows and make a slit in the marked flap.
Score the box along interior fold line and tape in plastic windows.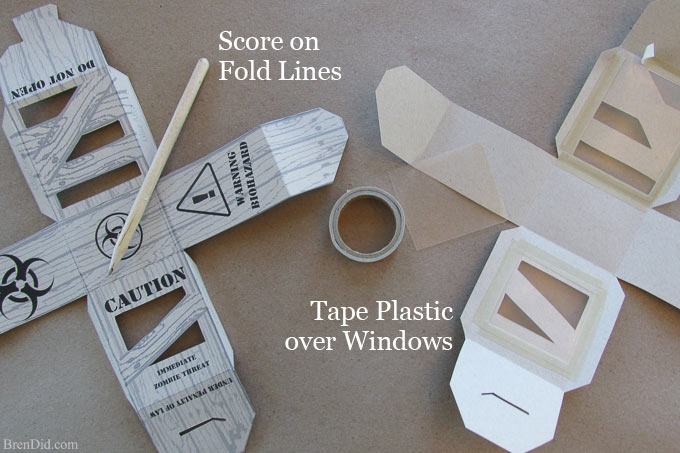 Secure the glue flaps of the box to the adjoining side using rubber cement, glue or double-sided tape.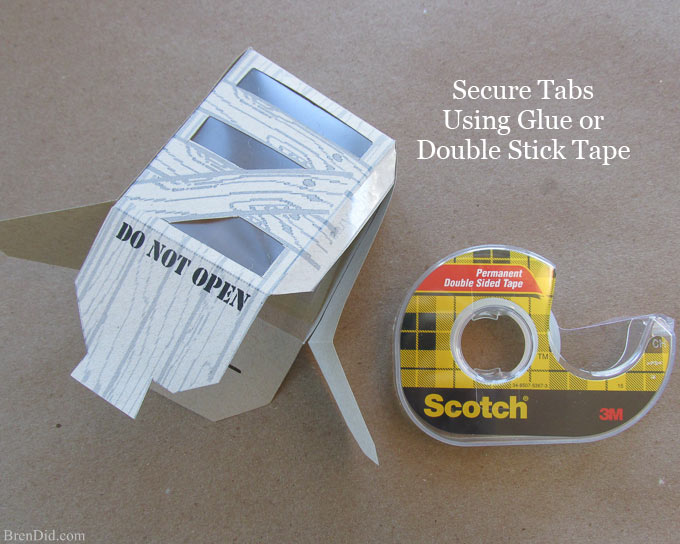 Fill the boxes with zombie goodies. Secure the bottom of the boxes by inserting the flap into the cut-out slit.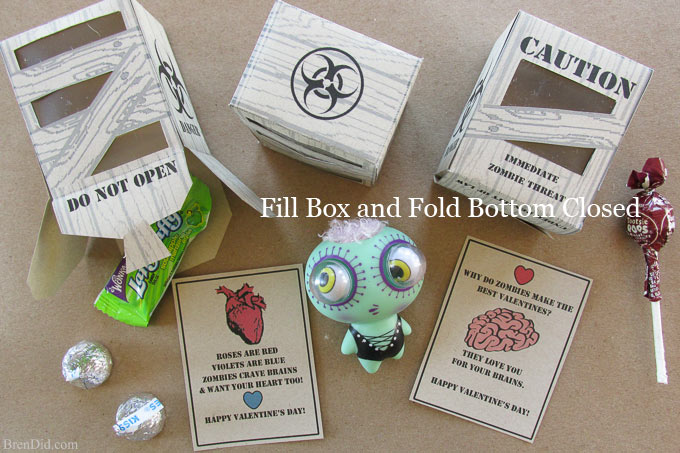 Enjoy your Zombie Apocalypse Craft!
Like my free printable projects? Sign up for my free newsletter below and never miss a thing!