Love typography quotes? This free digital download reminds you to start each day with a grateful heart. All you have to do is print, frame, hang, and enjoy!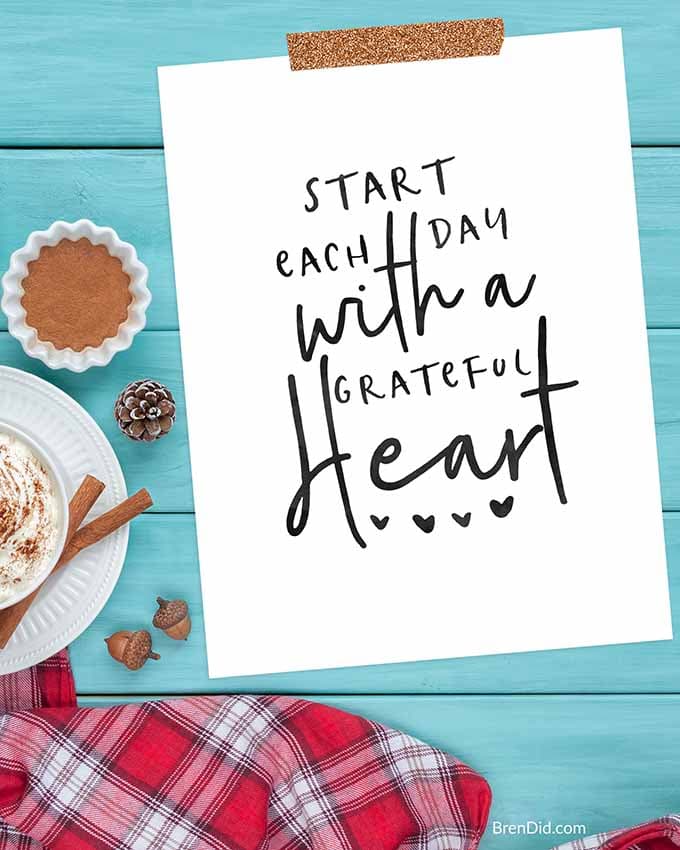 I love thought provoking quotes.
When I was a teen I had a mini notebook that I filled with quotes I clipped from magazines, copied from books, or just doodled onto the pages.
I came across the notebook a few months ago and loved flipping through the pages and remembering my favorites.
Typography Quotes
This year I've decided to
add more inspirational quotes
to our home decor.
They add a personal touch to any room. Just print, frame, and voila… you are reminded of your favorite thoughts each time you walk by the print.

Start Each Day with a Grateful Heart
One of my favorite fall quotes is "Start Each Day with a Grateful Heart."
It's a simple reminder to be thankful for what you have in life. ( So obvious, but so easy to forget as we head into the holiday season!)
I love hanging this print around the house from Thanksgiving until Christmas. Just a glimpse of the words and I tend to breath, reflect, and feel a bit lighter.
Free Printable Quote
One thing I'm grateful for all year long???
My readers!
I'm thankful that you are here reading Bren Did.
You allow me to do what I love!
I'm sharing this black and white typography quote with you to show my gratitude.  Grab the free PDF HERE and add it to your decor!
Love Free Printables?
I have lots of other free gratitude printables for my subscribers. Here are a few of my favorites: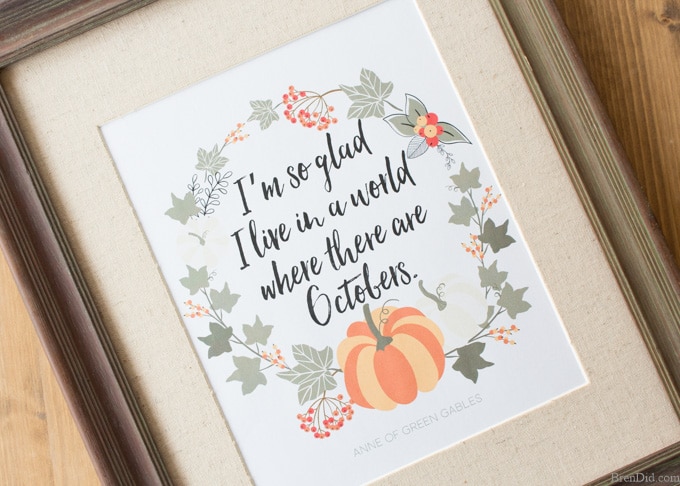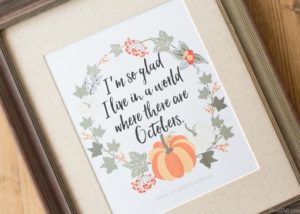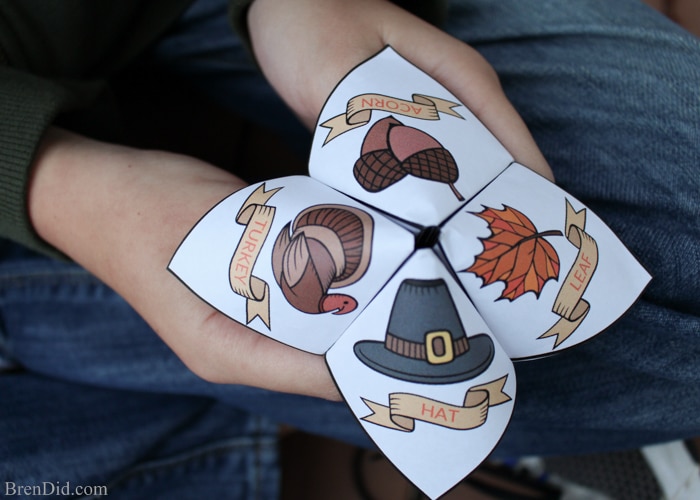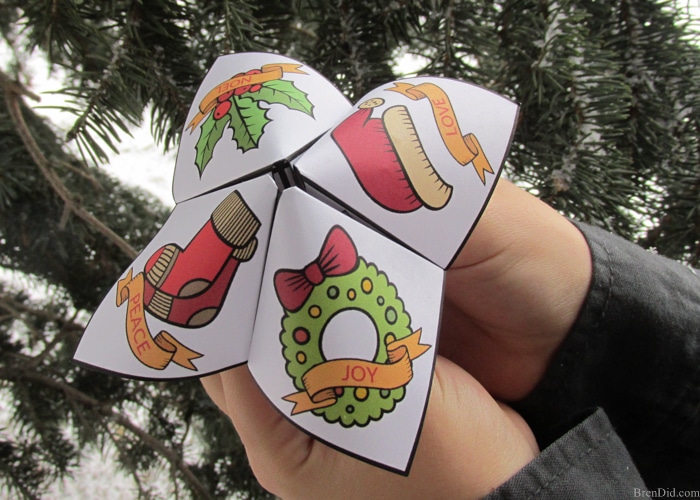 I hope you enjoy the free printable! Sign up below for my free newsletter and never miss a thing.