Turn fruit cups into adorable snowmen fruit cups with a few pieces of colored tape or a permanent marker. These easy snowmen are the perfect healthy snack for a winter class party or lunch box treat.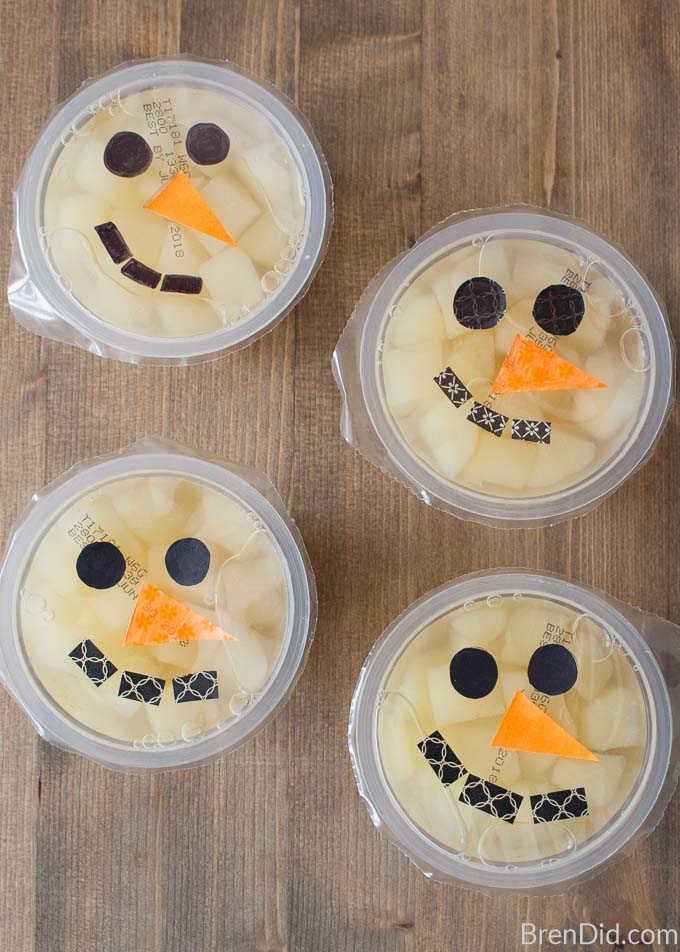 This post uses affiliate links. They don't cost you a thing and help us bring you creative projects. Read more in Policies & Disclosures.
Holiday Treats for Kids
Nothing says, "I love you," like an adorable homemade treat!
I love searching Pinterest for creative ideas for my kids' school parties but hate that most of the suggestions are overly complicated and loaded with sugar!
Most of the sweet and gorgeous ideas wouldn't work for my kids' school parties for 3 reasons:
Sugar overload! Kids are bombarded with unhealthy treats from Halloween until Valentine's Day. Plus, many schools are trying to reign in the sweet treats. I need healthy snack alternatives.
Food allergies! Lots of schools have strict policies that do not allow homemade treats and required all foods to be in their original container.  I need ideas that do not contain nuts or other common allergens.
Time commitment! I love making fun treats for the kids but there is a limit to what I can get done each day. I need treats that can be made in a few minutes if I am making enough for the entire class.

Healthy Snacks for Kids
I'm always on the lookout for festive snacks that meet all 3 of my requirements (have nutritional value, are in the original container, and are easy to make) and creative party suggestions that don't involve candy… but the ideas are few and far between!
This winter you can host a snowman themed class party. I've rounded up the best activities, crafts, and healthy treats.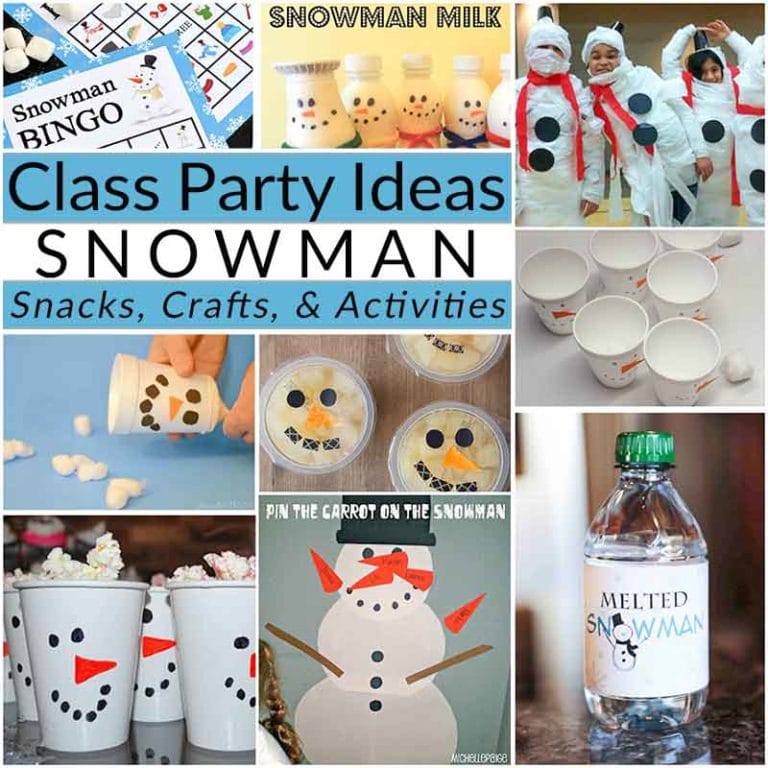 —
(Pssst… if you want more healthy ideas check out my healthy Christmas snack ideas and healthy Valentine treat ideas!)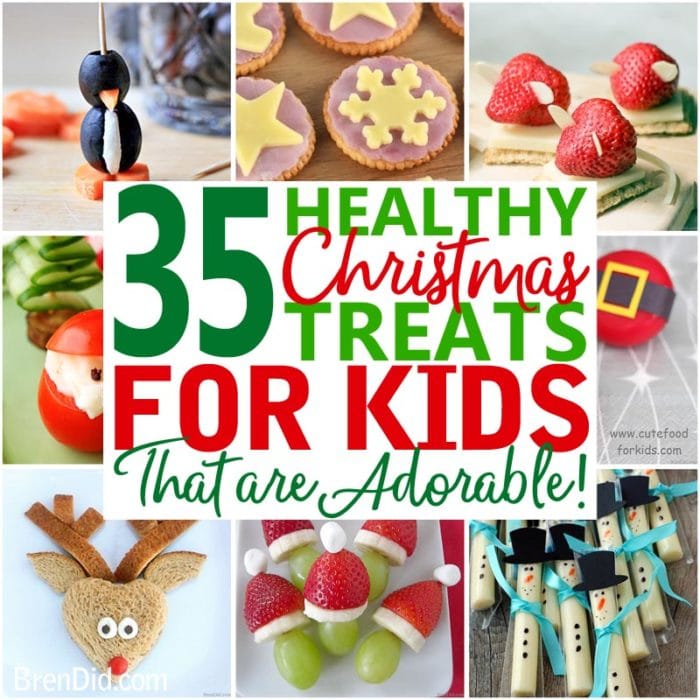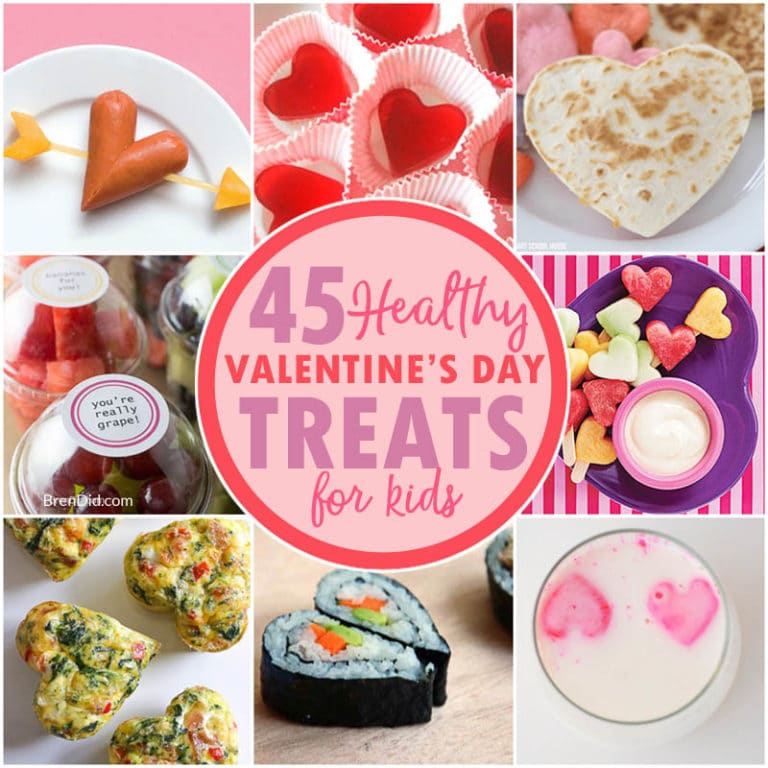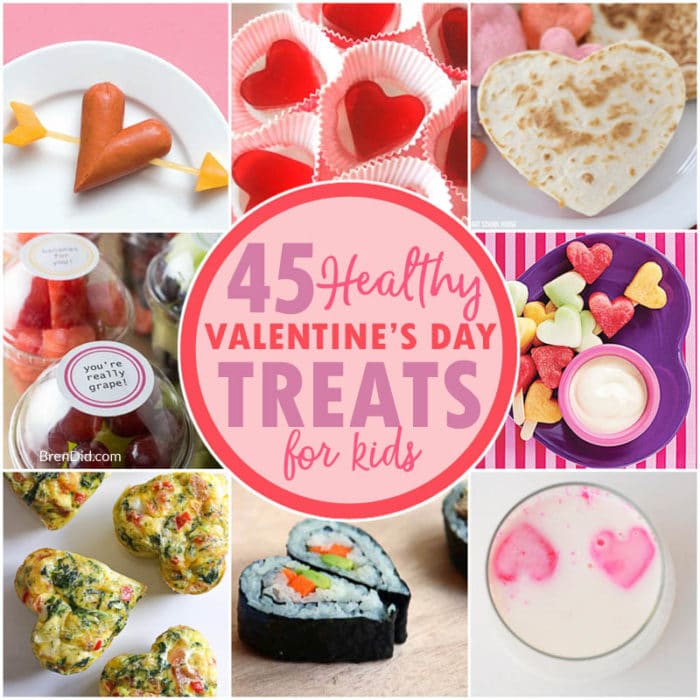 —
I was recently wandering the aisles of my favorite supermarket for winter treat inspiration and came up with a fun idea…
Easy Snowmen Fruit Cups!
These cut snowmen snacks are perfect for winter class parties:
They're a cute addition to the snack table. (Who can resist that snowman face?)
They have no added sugar. (Choose natural fruit packed in juice.)
They are simple to create. (Seriously, I whipped up 24 of these snowmen in about 30 minutes!)
SCORE!
(Bonus: This snack is perfect for schools that want parties to focus on a winter theme instead of Christmas or Hanukkah.)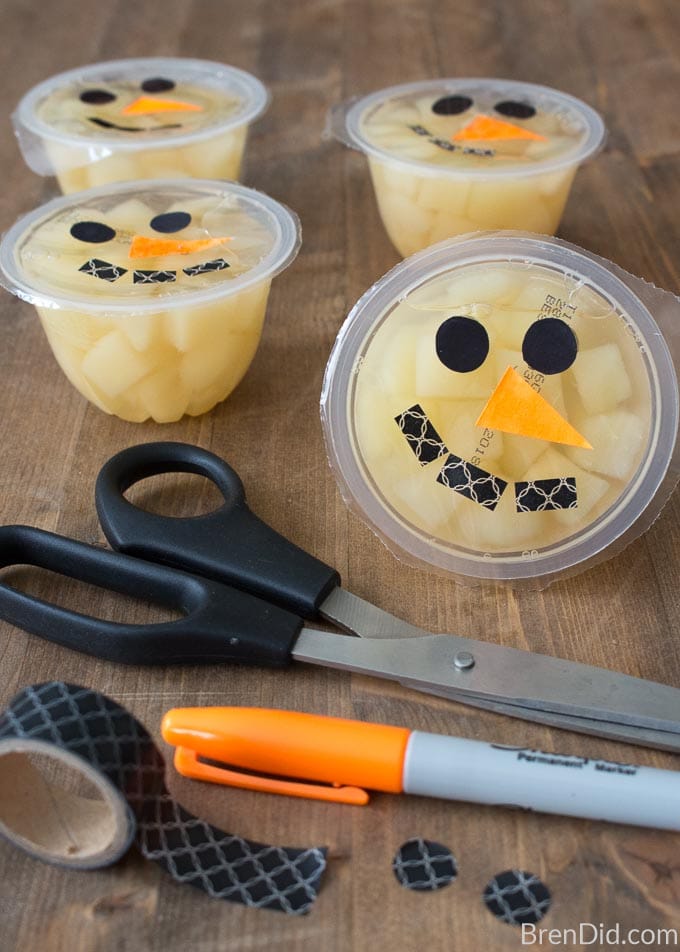 How to Make Snowmen Fruit Cups
It's simple to make these snowmen treats. You don't even need a pattern!
Buy diced pears or natural fruit cups with a clear plastic lid. (Light colored cups make the most realistic snowmen.)
Cut small pieces of orange tape and black tape to make the eyes, mouth and nose of the snowmen. (I use washi tape but any colored tape will work. You can also draw on the design with a permanent marker.)
Serve the snowmen.
No class party? Add a snowman fruit cups to your kids' sack lunch or serve them for an after school snack. Your kids will love the silly surprise, you'll love the healthy ingredients!

Like my easy recipes and free printables? Sign up for my newsletter below and never miss a thing!