Gratitude or thankfulness is a skill that can be learned through repetitive behavior. This free gratitude activity for kids is an easy way to practice thankfulness with your kids. Plus kids love the fun folded paper cootie catchers / fortune tellers.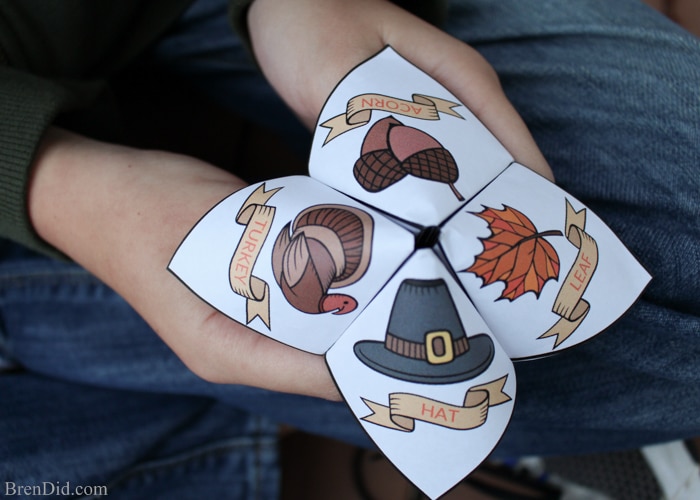 This post contains affiliate links. They don't cost you a thing, but help us bring you creative projects. Read more at Policies & Disclosures.
Why Gratitude is Important
Gratitude is closely tied to happiness and satisfaction. Research has shown that grateful people are more likely to be happy, positive, hopeful and physically energetic. They also tend to be more spiritual, more forgiving, and more empathetic. In addition, thankful people tend to be less depressed, envious and neurotic.
Verbally Expressing Thankfulness
Simple activities that model gratitude can help children make it a habit for life. One easy way to create this habit is to set aside a certain time of day to verbally express and reflect on what you are grateful for in life. Children need to hear adults expressing gratitude.
The Thanksgiving season is a great time to begin practicing this habit of expressing gratitude with your family. Set aside a few minutes each day to express thanks out loud. Our family does this at our evening meal.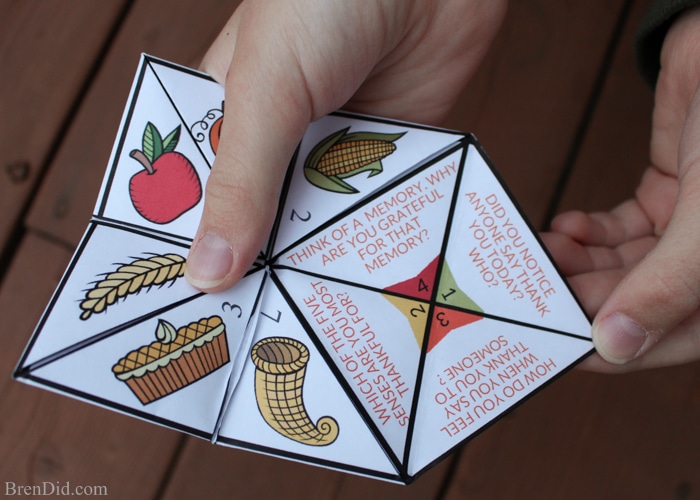 Easy Gratitude Activity for Kids
Finding an easy gratitude activity for kids can make establishing the habit of thankfulness easier on parents. A list of questions can spur the minds of children to get them thinking about gratitude in a bigger way, while a game can keep them interested in the conversation.
This can be as simple as:
Free Printable Cootie Catchers
I have created a free printable thankfulness activity that kids can fold and use to discuss gratitude. It's a simple paper fortune-teller (sometimes called a "cootie catcher") that is popular with elementary school students.

How to Make Cootie Catchers for Thanksgiving
The cootie catcher features fun fall designs and 16 gratitude questions that will encourage family discussions.
Get a PDF copy of the free printable cootie catcher, the black and white version, and folding instructions HERE.
Tip: I print my fortune tellers on matte photo paper , it is thicker than copy paper and prints with extra bright colors. This makes a sturdy paper cootie catcher that can stand up to littlle hands!
Black and White Version for Coloring
This project is popular with teachers who don't always have access (or the budget) for color copies. I've included a black and white version in the PDF download for kids to color and use.
More Free Fortune Tellers
I've designed lots of fun holiday cootie catchers for kids. Check out these fun versions: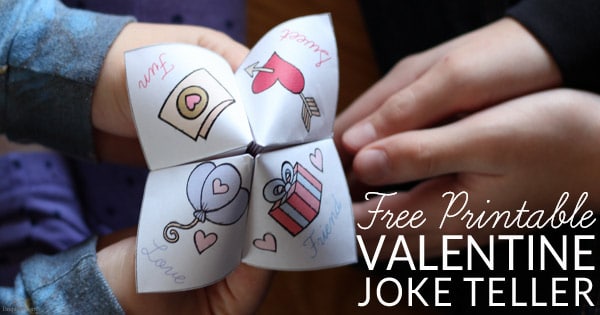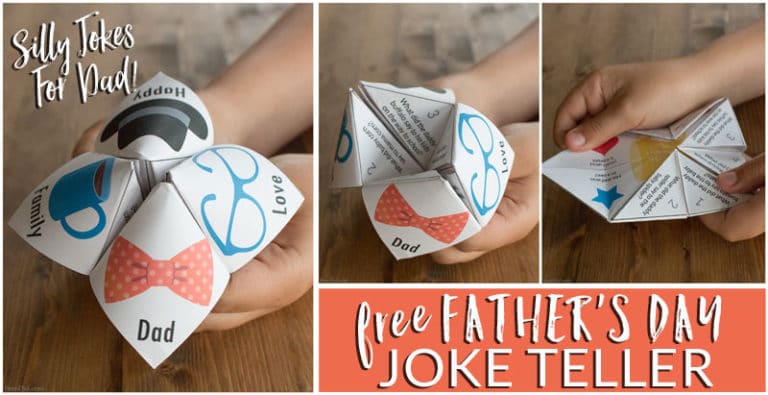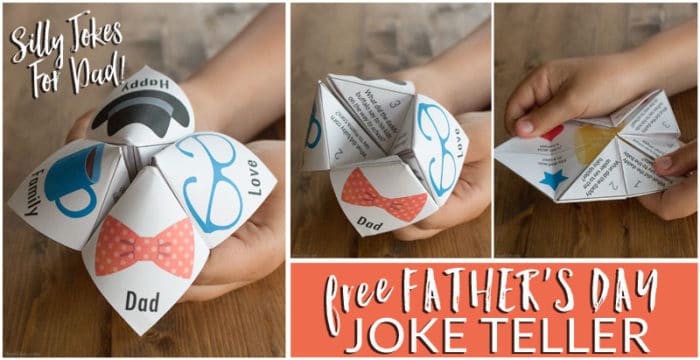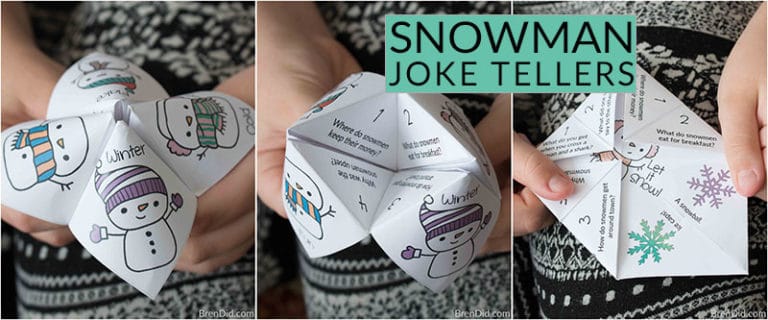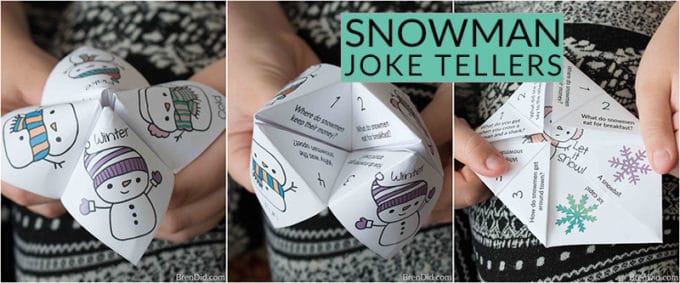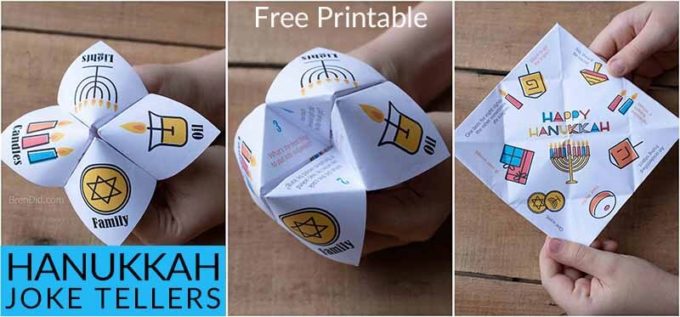 Like my easy crafts and free printables? Subscribe to my free newsletter below and never miss a thing!

Tip: Be sure to check out my Thankfulness Dry Erase Boards for kids. It is a fun gratitude activity you can print and also use as a Thanksgiving decoration.