Butter Chicken Curry  is a mild and delicious Indian style curry that is popular with kids. Try introducing your family to curry with this easy recipe.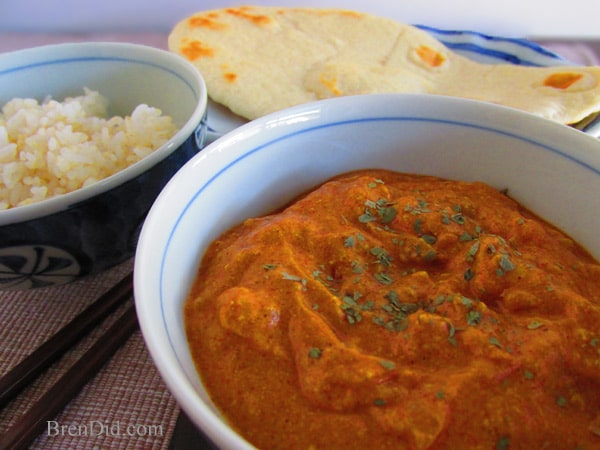 This post uses affiliate links. They don't cost you a thing and help us bring you tasty recipes. Read more in Policies and Disclosures.
Picky or Adventurous Eaters
Are your kids adventurous eaters or do they stick to chicken nuggets and peanut butter sandwiches?
My kiddos are somewhere in between, but it didn't come naturally. I had to learn to subtly urge them to try new meals and stretch their palates. I did this by serving lots of different types of food at home.
We move from place to place for my husband's career so some of this urging was a necessity. You can't always get a peanut butter sandwich when living in Japan!
Choose Your Battles Wisely
One key to getting kids to try and enjoy new foods? Selecting meals that are kid friendly so that they enjoy the experience of trying a new cuisine. Don't start them with a super spicy curry or raw fish!
I love Indian food  so I introduced my kids to butter chicken curry when they were very young. It is a very mild curry that you can order in most Indian restaurants. It was a hit from the first bite, especially when it was served with naan for dipping.
I started making butter curry at home  because we move frequently and don't always have  an Indian restaurant near our home. Luckily, making great curry and naan  is very easy!
Indian Spices
The key to great homemade curry is having the right spice blends. Garam masala is a must for this recipe. You can buy the blend or make it yourself with this easy recipe. I also love using this curry powder.
Easy Butter Chicken Curry Recipe
Butter Chicken Curry is a popular curry for kids. It's a mild and delicious curry that is easy to prepare and is a great way to introduce your family to Indian food.
Ingredients
1

tbsp

vegetable oil

1

green onion

(finely chopped)

1/4

white onion

(chopped)

1

lb

boneless skinless chicken breast or boneless skinless chicken thighs

(diced into small pieces)

2

tbsp

butter

(unsalted)

2

tsp

lemon juice

¾

tbsp

garlic, minced

½

tbsp

ginger paste or minced ginger

2

tsp

garam masala

1 ½

tbsp

curry powder

1

tsp

chili powder

1

tsp

ground cumin

1/4

tsp

cayenne pepper

(optional)

1

bay leaf

1

15 oz can

tomato sauce

1

pinch salt

1

pinch black pepper

1/4

cup

plain yogurt

1

cup

half-and-half

1

tablespoon

cornstarch
Instructions
Sauté in a large skillet or Dutch oven, over medium-high heat: 1 tablespoon vegetable oil, 1 green onion, finely chopped; 1/4 white onion, chopped;

When onions are tender add: 1 lb boneless skinless chicken breast or boneless skinless chicken thighs, diced into small pieces

Once chicken in cooked, add: 2 tablespoons butter (unsalted), 2 teaspoons lemon juice; ¾ tablespoon garlic minced; ½ tablespoon ginger paste or minced ginger; 2 teaspoons garam masala (if you can't find it in the spice aisle you can find an easy recipe

here

); 1 ½ tablespoons curry powder; 1 teaspoon chili powder; 1 teaspoon ground cumin; 1/4 teaspoon cayenne pepper, optional; 1 bay leaf

Stir briefly to combine onion, chicken and spices and allow them to become aromatic in the oil, then add: 1 -15 oz can tomato sauce; 1 pinch salt; 1 pinch black pepper

Stir to combine, reduce heat and allow to simmer for 15-20 minutes, until chicken is very tender. 10 minutes before serving stir in: 1/4 cup plain yogurt; 1 cup half-and-half

Five minutes before serving combine: 1 tablespoon cornstarch with 1/4 cup water and stir into curry.
Recipe Notes
Crock Pot Adaptation - You can also make this curry in a crock pot.
Combine all ingredients in a crock pot except for the yogurt, half and half, cornstarch and water. Cooking on low for 6-8 hours*. (I use frozen chicken breasts when making the curry in the crock pot.)
40 minutes before serving remove the chicken and dice, return to crock pot and stir in the yogurt and half and half. 
Combine cornstarch with ¼ cup cool water , stir until no lumps remain, then stir into curry. Allow the curry to thicken for 10-15 minutes. Remove the bay leaf before serving.
*Please note all crock pots cook at slightly different temperatures, you should adjust the cooking time to your specific crock pot. 
Nutrition Facts
Easy Butter Chicken Curry Recipe
Amount Per Serving
Calories 144
Calories from Fat 75
% Daily Value*
Total Fat 8.3g 13%
Cholesterol 49mg 16%
Sodium 273mg 11%
Total Carbohydrates 6.2g 2%
Protein 12g 24%
* Percent Daily Values are based on a 2000 calorie diet.
Try Making Chicken Curry
I hope you try this easy recipe, according to a Bren Did family vote it gets four thumbs up (that's a 10 or an A+ in this house).
Serve the curry with rice and Better Than Take Out Naan for a tasty meal your whole family will love! Like curry? Try my Quick Coconut Sweet Potato Curry recipe.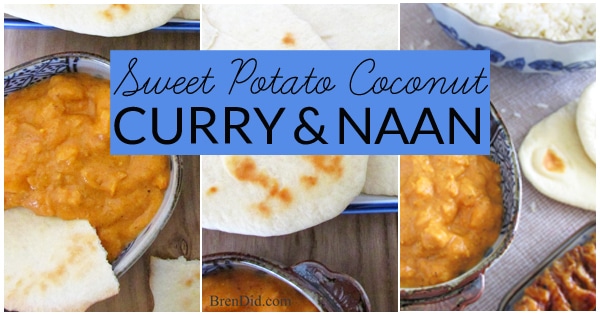 More Adventurous Cuisine for Kids
Looking for more ways to expand your kids' diet? My kids love these easy recipes: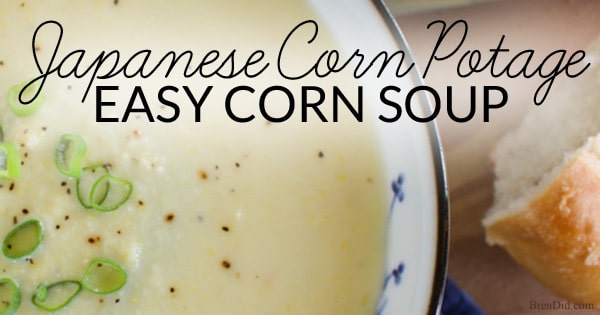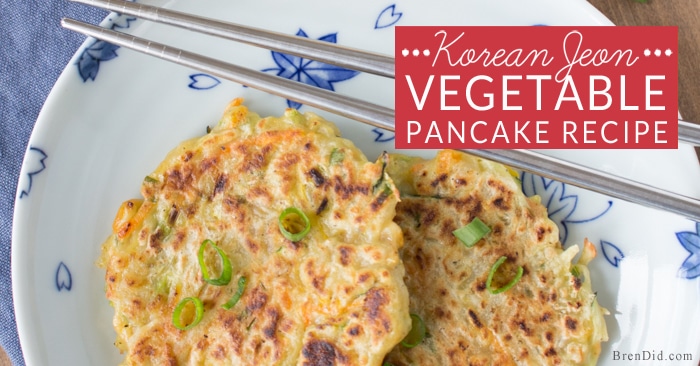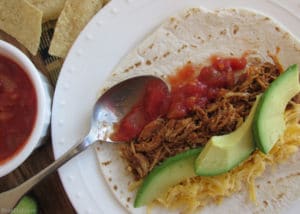 Like my easy recipes? Sign up for my newsletter below and never miss a thing!

Bren Did Newsletter Subscribers Get Access!