Simple Non Petroleum Jelly DIY moisturizer has the same consistency as petroleum jelly but it uses all natural, non-toxic ingredients.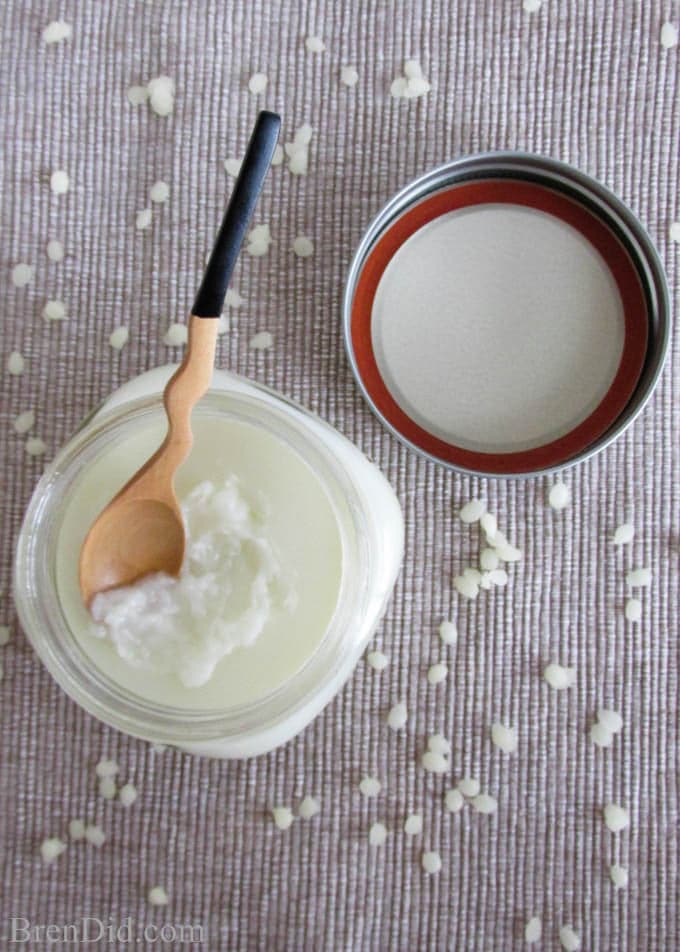 This post uses affiliate links.They don't cost you a thing and help us bring you all natural cleaning tutorials. Read more in Policies & Disclosures. 
Petroleum jelly is a staple in most household. It's useful for cracked skin, dry hands, chapped lips and even baby bottoms. However, it's made out of petroleum. Yuck! I do not want my car's gas tank, industrial lubricant and my moisturizer to have any ingredients in common! 
Easy DIY
I developed this simple DIY recipe for Non Petroleum Jelly using beeswax, almond oil and vitamin e. All you do is heat and stir. In addition, its all natural and it is a great substitute for "real" petroleum jelly
Try it for yourself and see how well this chemical free, preservative free, and fragrance free moisturizer works. If you're looking for a thicker balm try my Heal It All Balm.
Non Petroleum Jelly Moisturizer DIY Ingredients

Directions
Place beeswax and almond oil in a wide mouth glass jar (you will also use this jar to store your No Petroleum Jelly, make sure it has a lid).
Melt on high power in the microwave for 30 seconds, stir and continue heating for 30 second increments until just completely melted.
Stir well between each 30 second heating interval. It should take about 2 minutes total to melt.
Stir in a vitamin E oil. Allow to cool in jar.
When completely cool stir until the mixture reaches petroleum jelly constancy. (It is okay if there are small lumps, they melt with the mixture is applied to skin.)
Enjoy your all natural No Petroleum Jelly.
This balm contains no artificial preservative (Vitamin E, an antioxidant, works as a natural preservative), I make it in batches small enough to use it up in a few months.
Cost Effective
You can purchase a similar natural product from Alba for $6.50 per 3.4 ounces (approximately $1.90 an ounce). My recipe produces 5 ounces for $4.33 or $0.87 an ounce. That's nearly half price for just a few minutes of work.
(organic white beeswax pastilles $1.50, almond oil $2.08, vitamin e oil $0.75)
More All-Natural Moisturizers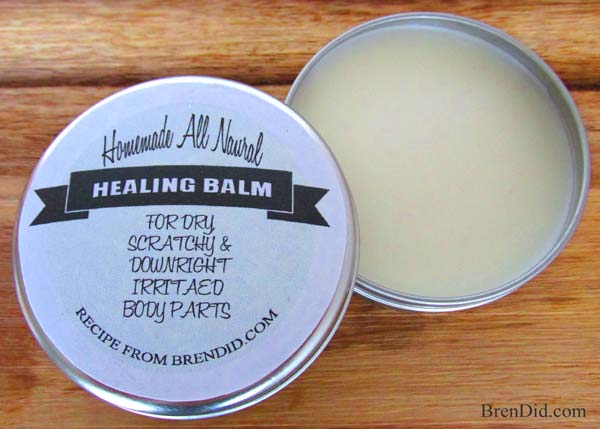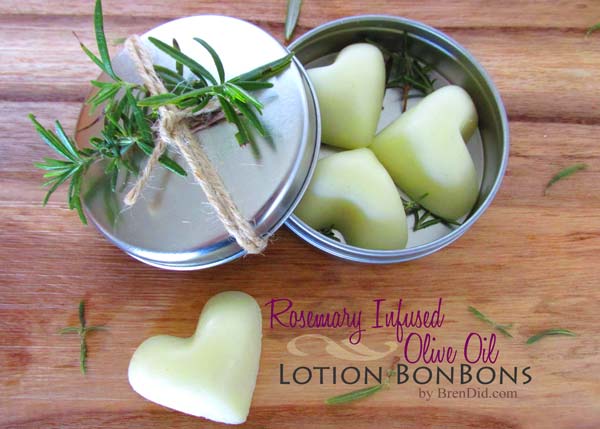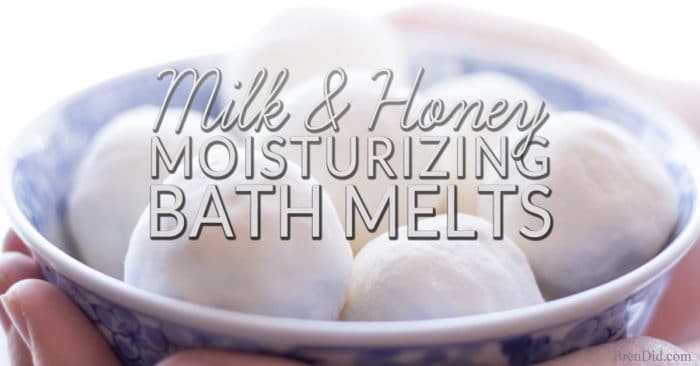 Like my easy all-natural bath and beauty tutorials? Sign up for my newsletter below and never miss a thing!